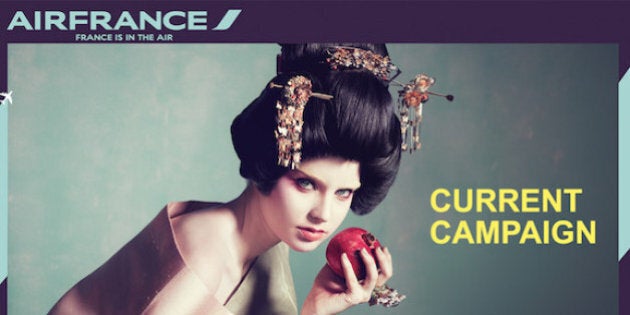 One of Europe's largest airlines is under fire for its latest ad campaign after critics on Twitter have called it borderline "racist".
Air France's "France Is In The Air" ad campaign currently features 18 visuals, highlighting some of the airline's new developments but also some of the destinations the carrier travels to.
The airline adds that the campaign will air in 12 countries, including Canada.
Some of the images showcase mostly Caucasian women modelling in attire that tries to capture the culture of destinations the airline serves. For locations like Paris and Italy, the women are fairly nondescript, but destinations like Tokyo, Beijing and Dakar have white women with wild eye makeup, headdresses and modified costumes.
The ads caught the attention of Asian-American activist, Jenn Fang, who says the ads "fetishistically Orientalist".
The ads also sparked a parody on Twitter, after Wall Street Journal columnist Jeff Yang uploaded a Photoshop document of the ad on Twitter for users to release their own versions of the ad, using the hashtag #FixedIt4UAF.
What do you think of the ads? Let us know in the comments below or on Twitter @HPCaTravel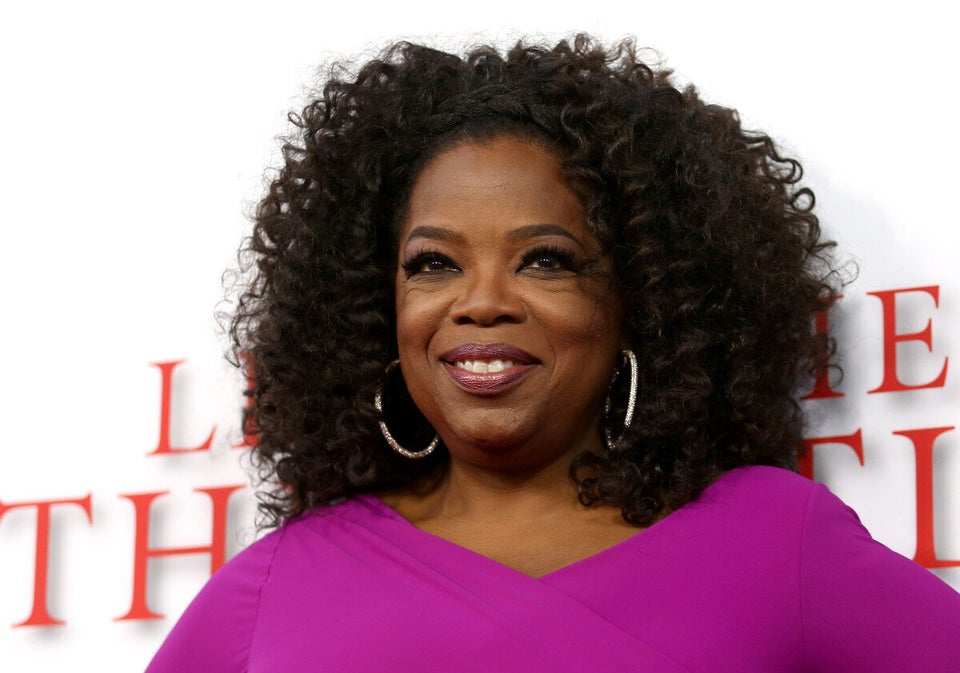 Racist Moments: 2013 Edition
Popular in the Community