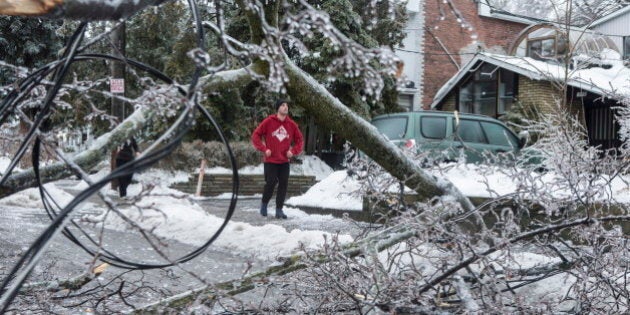 If you've used Airbnb before, you know that the site pairs travellers with home owners to create a Craigslist for couch-surfers. Well, the vacation rental website is putting a twist on its services in light of Sunday's deadly ice storm in Eastern Canada.
From Dec. 23 to Dec. 30, the site is waiving service fees for Toronto area users affected by the disaster. This means users can book or advertise places for free. The site is also promoting the properties of users who have power and are willing to take in people for free.
Airbnb says the gestures are part of their disaster response service: an idea created following the destruction that Hurricane Sandy left in New York in 2012.
Toronto, like many regions across Eastern Canada, continues to deal with the aftermath of nearly 30 mm of freezing rain from the weekend. Emergency workers and hydro crews are still working to clean up the mess that the storm left in its wake.
With files from The Canadian Press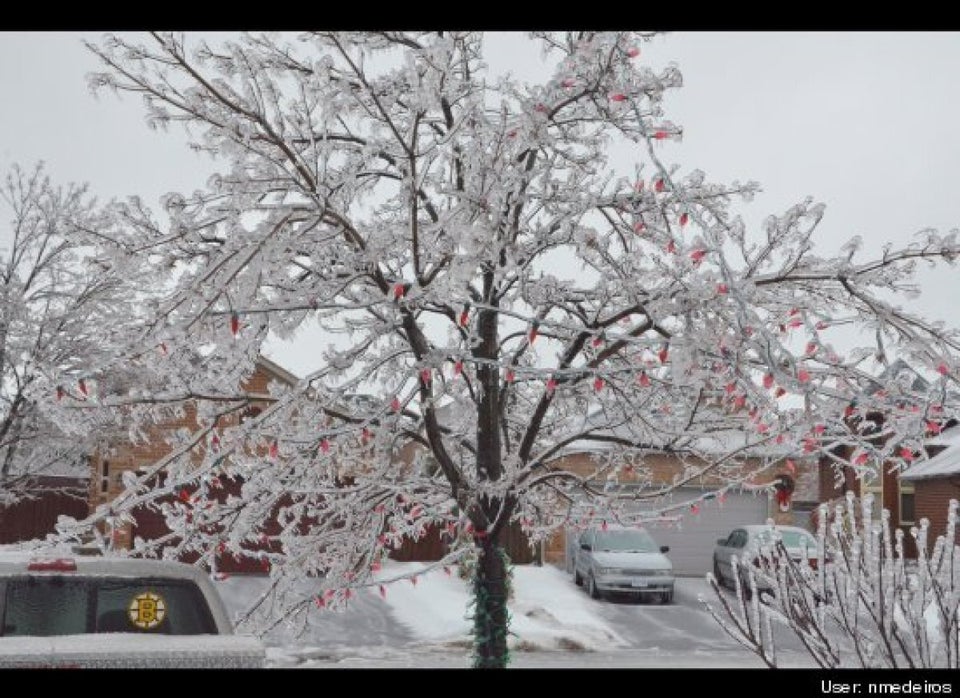 Ice Storm 2013