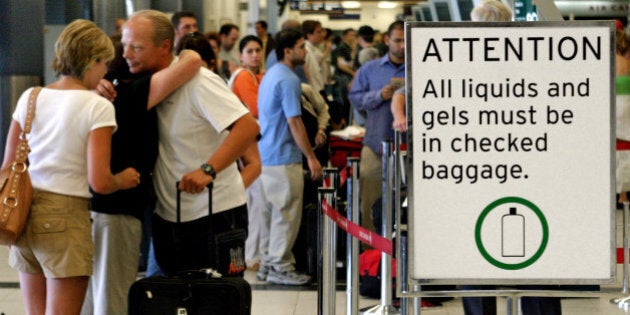 No more mandatory tiny bottles of shampoo. No further need for miniature toothpaste containers. No more worries about gels, aerosols and liquids in your carry-on luggage.
That's the reality travellers might see in 2016 thanks to new screening machines which could do away with the current restrictions on carry-on luggage.
The machines will first be tested on items currently permitted on planes -- things like baby food and prescription medicine -- in order to see if they can detect the difference between baby formula and materials for a homemade bomb. Provided everything goes to the ICAO's plan, this could spell the end of a seven-year inconvenience for travellers, reports the Toronto Star.
Details on how the machine will detect dangerous substances are still scarce, but physicists already have designed a scanner to ID and catalogue liquids, aerosols or gels (LAGs). Dubbed the LS10, the high-tech scanner is approved in the E.U and could be used by the Transportation Security Administration in the States.
Travelling with LAGs greater than the restricted amount often meant a second piece of luggage was necessary to carry things like toiletries. For the first few years, it was an easy workaround, until airlines started charging for checked baggage.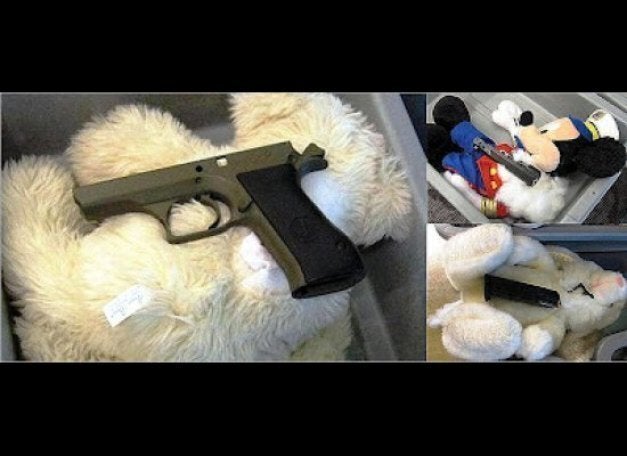 15 Craziest Items Airport Security Stopped