Wearing a stunning deep blue, orange and gold Sabyasachi saree, the 40-year-old actress looked perfectly at ease on the red carpet—her first major public event since the Cannes Film Festival in May.
"Kudos to the team and everybody who has made this happen," Ash said. "I knew what was going on and what it took to keep the flag going. I am experiencing the conviction, belief, faith they had to keep this festival going. I take such pride and such an honour to be standing here today and declaring 16th Mumbai Film festival open."
We hope to see more of Aishwarya Rai Bachchan on the red carpet!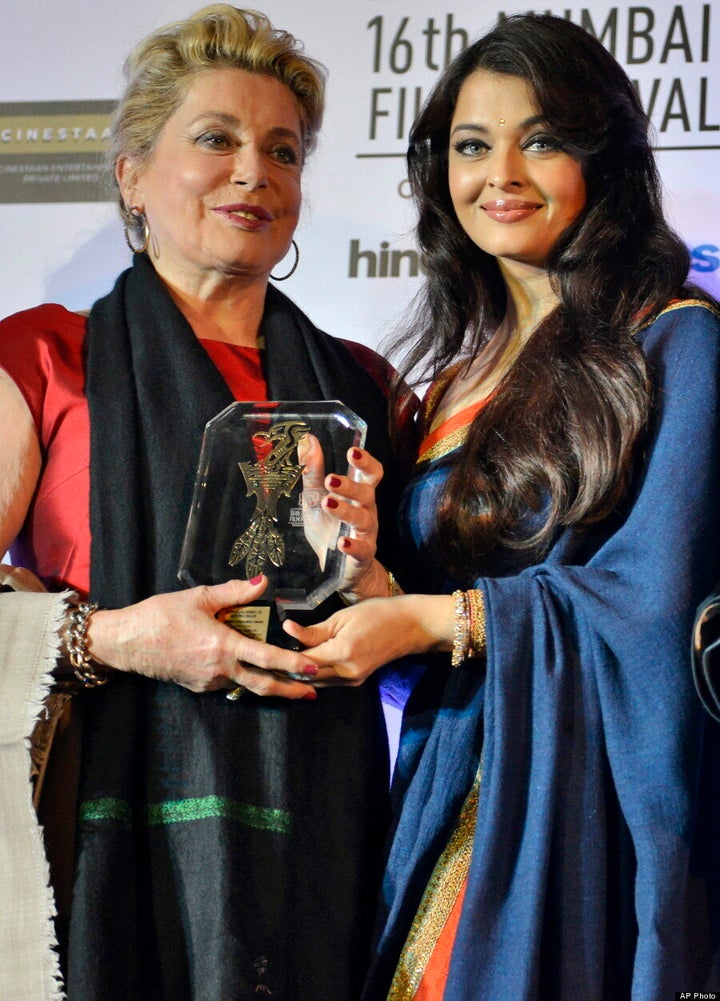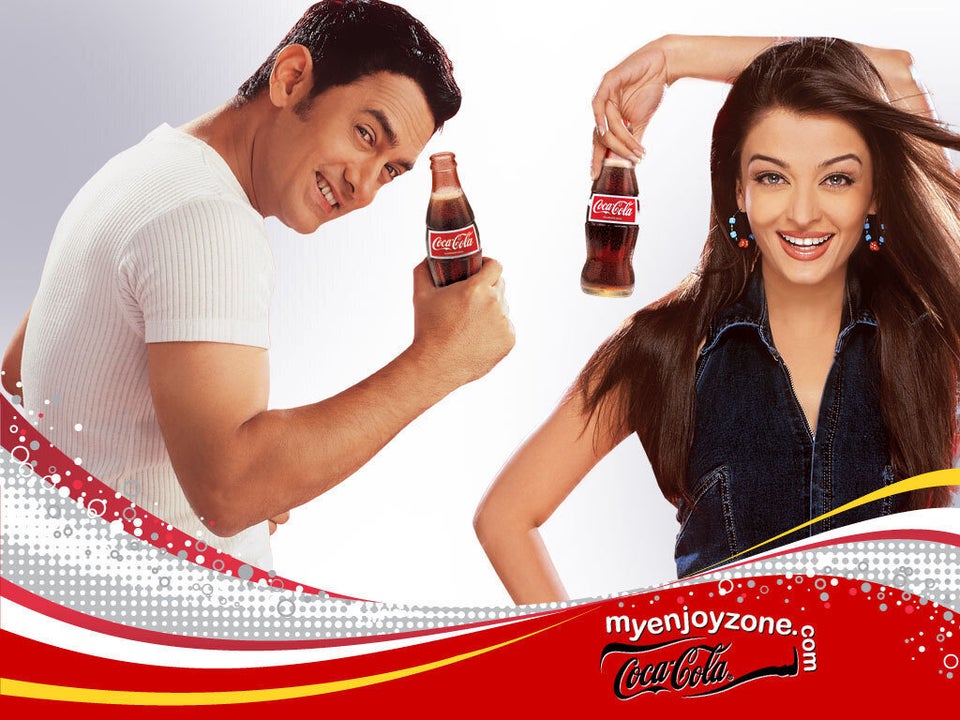 Aishwarya Rai's Most Beautiful Ads