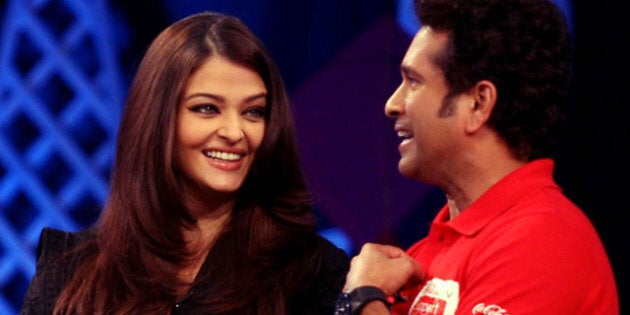 One of Bollywood's most talked-about couples, Aishwarya Rai Bachchan and Abhishek Bachchan, have arrived in Vancouver.
The superstar couple, along with their daughter Aaradhya, were spotted at Mumbai's Chhatrapati Shivaji International Airport en route to Vancouver on Monday, reports Vancouver Desi. They're visiting the Lower Mainland this week to help kick off British Columbia's inaugural Times of India Film Awards (TOIFA).
The Bachchans have a few days to enjoy Vancouver before they're expected to take the stage at BC Place on Saturday. Aishwarya's much anticipated appearance at the awards will be her first overseas performance since she gave birth to her daughter in 2011.
While we're fairly certain Bollywood's first family will be chaperoned around town by an elite security detail, we have a few recommendations for the Bachchans to get the most of the city during their short stay.
South Granville's Miraj Hammam Spa is worth a visit for luxurious massage to help melt away stress and jet lag. Visiting the dolphins and otters at the Vancouver Aquarium would be a great place to take little Aaradhya. For dinner, Yaletown's Blue Water Cafe is definitely worth a visit to fully enjoy West Coast seafood at its finest.
The B.C. government has contributed $11 million towards the three-day event. Premier Christy Clark has touted the awards as an opportunity to strengthen the province's ties to India.
TOIFA events officially start Thursday and end Saturday with an awards gala at BC Place.
Check out our list of recommended to-dos for the Bachchans' Vancouver stay: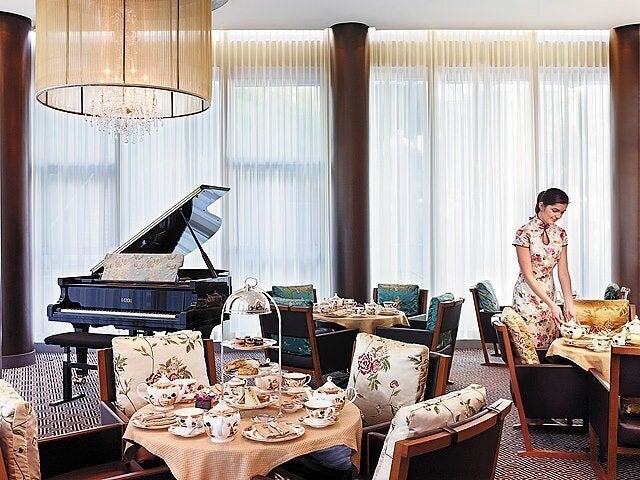 Aishwarya Rai At TOIFA Vancouver - What To See And Do
What are your must-do suggestions for the Bollywood glamour couple?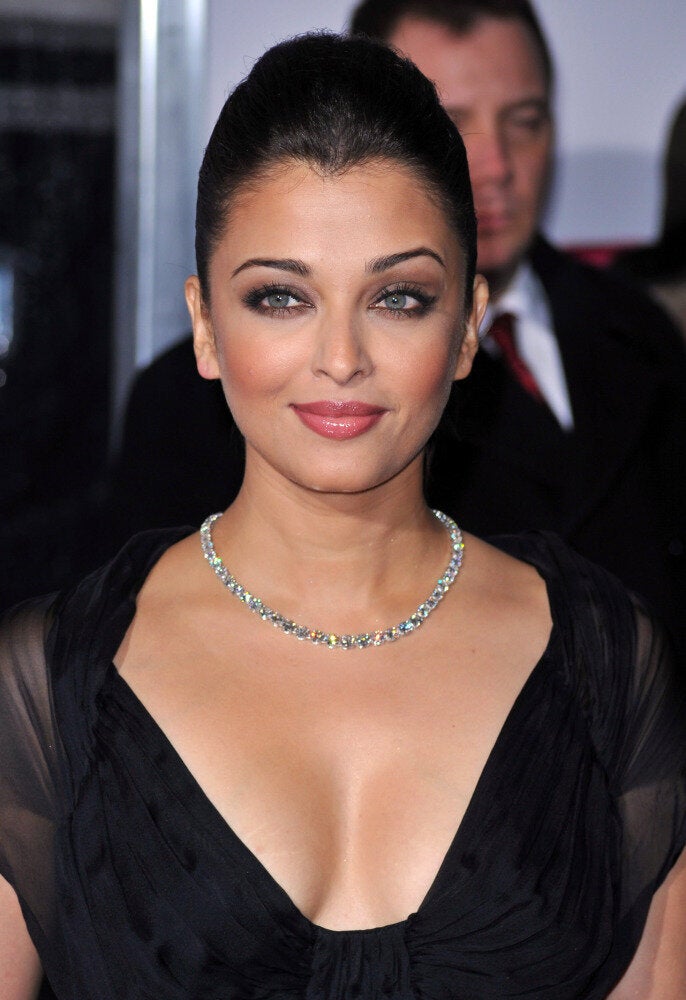 Aishwarya Rai
Popular in the Community