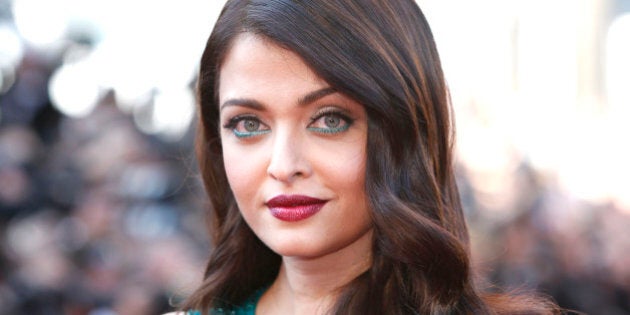 Aishwarya Rai is absolutely stunning, so it's no surprise that her four-year-old daughter inherited her gorgeous genes. Just take a look at this Instagram snap of the mother-daughter duo from last year.
From the photo, it's obvious that Aaradhya is her mother's mini-me. The two have the same hair, complexion and big, gorgeous eyes.
Rai and her husband, Bollywood actor Abhishek Bachchan, welcomed their daughter in 2011. Right from the get-go, Aaradhya looked strikingly similar to her famous mom. Just take a look at this throwback photo of the Indian actress with her tiny tot.
And here's a photo of the family on stage at the Miss World 2014 final in London. Clearly, Aaradhya looks much more like mom than dad.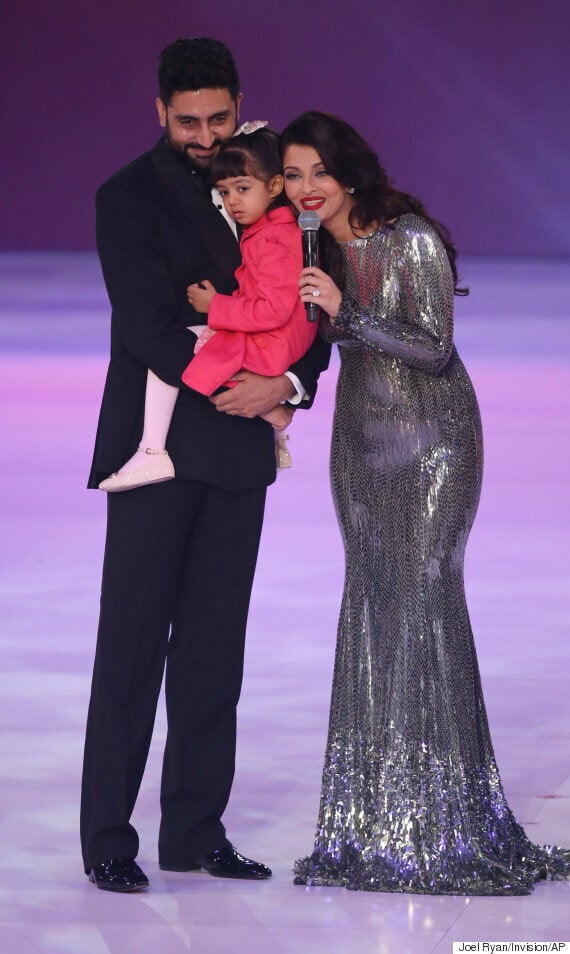 However, Rai recalls that there are times when paparazzi can be too much for her young daughter.
"At one point when we were walking, she was in a great mood, even as people clicked pictures," Rai explained. "She was laughing and saying something funny. But, when people started caving in, I had to pick her up because she is too tiny to handle all that. I had to steer my way through the crowd. It is just a protective instinct, I keep her close."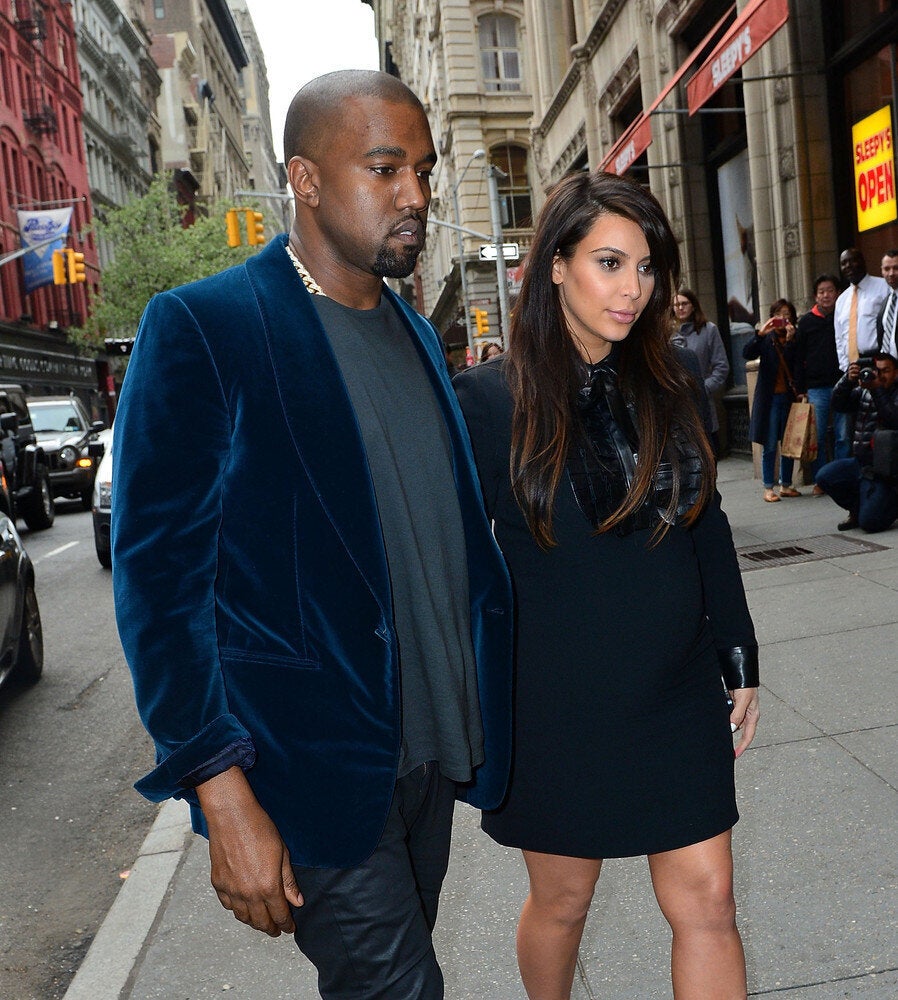 Most Protective Celebrity Parents