We've been celebrating Aishwarya Rai's style for a long time but one thing we've never really mentioned (and this is a travesty) is how mesmerizing her eyes are.
Just Google her name and "Aishwarya Rai eyes" comes up as one of the top terms people search for. According to reports, approximately 6,000 users search for that term on the Internet each month; a figure that is only beaten by the late Elizabeth Taylor's violet eyes, which draw 11,700 monthly searches.
As for why people are so fascinated? Most likely because it's unusual for Indian women to have an eye colour that isn't brown. Even the mom's eye colour is up for debate.
"My eyes pick up different tones depending on what I am wearing," she once said. "It accentuates more blue or more green accordingly, so I'd say the color was grey-green, like the sea."
So, to celebrate the 41-year-old's beautiful eyes, we decided to pick our favourite photos that show off the Bollywood star's arguably most beautiful physical assets.
2009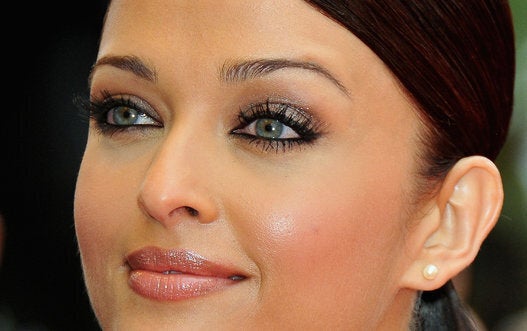 Francois Durand via Getty Images
2013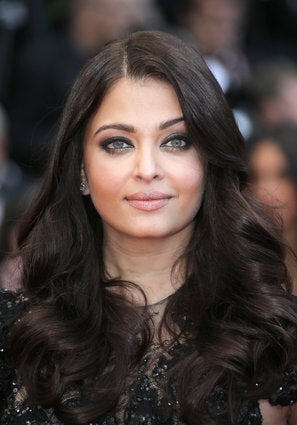 2013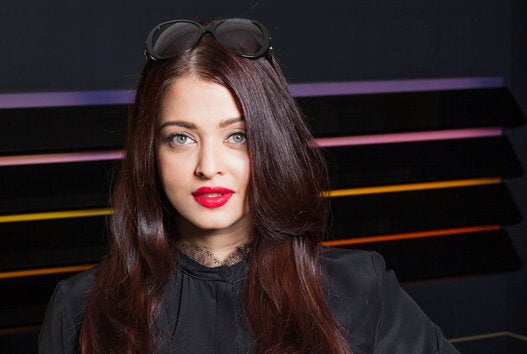 2008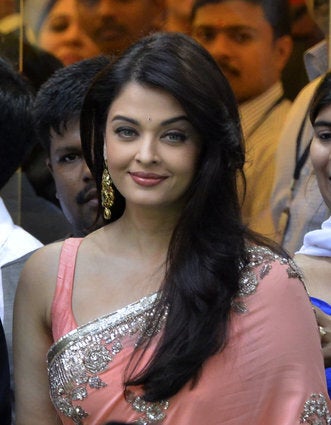 The India Today Group via Getty Images
2010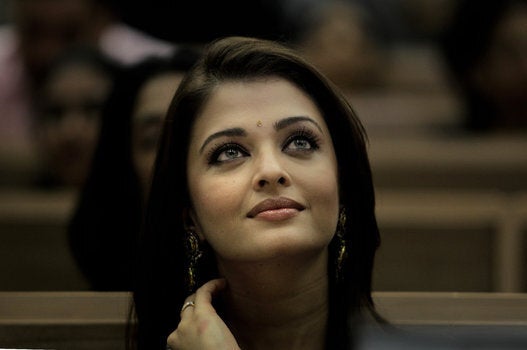 2013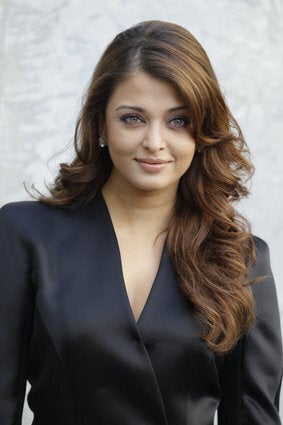 2014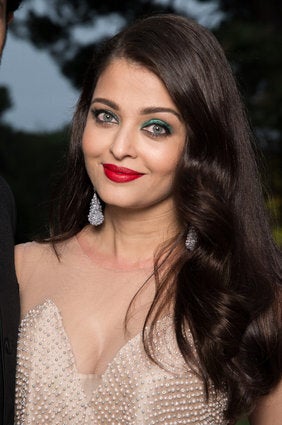 Pascal Le Segretain/amfAR14 via Getty Images
2010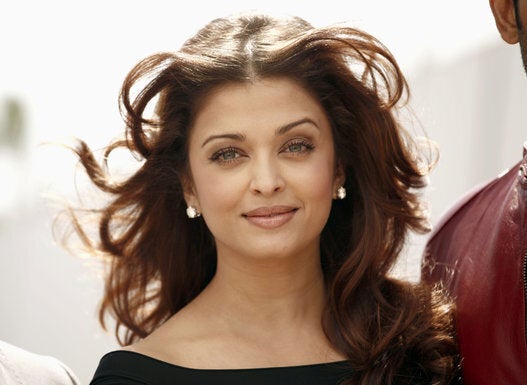 2014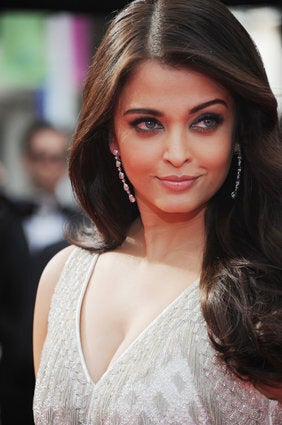 Traverso/L'Oreal via Getty Images
2009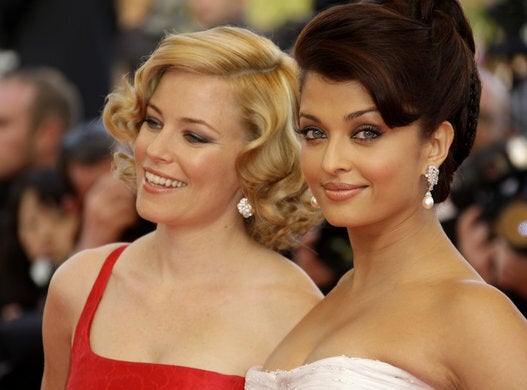 2009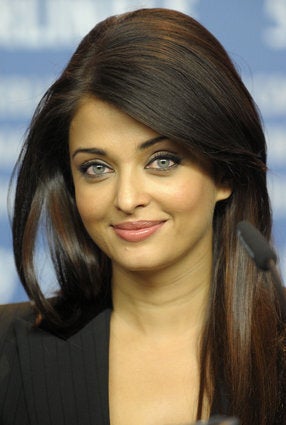 2009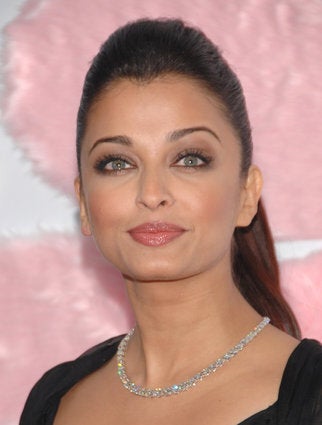 2014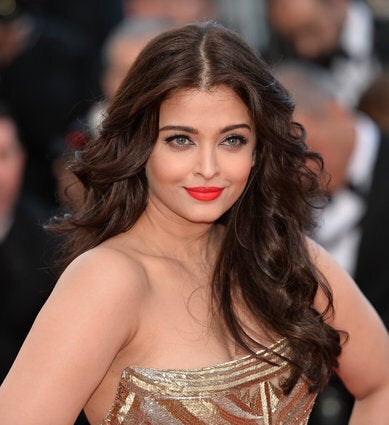 Anadolu Agency via Getty Images
2014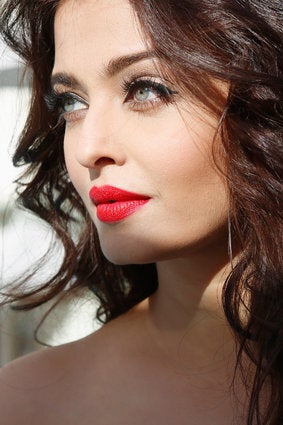 Traverso/L'Oreal via Getty Images
2007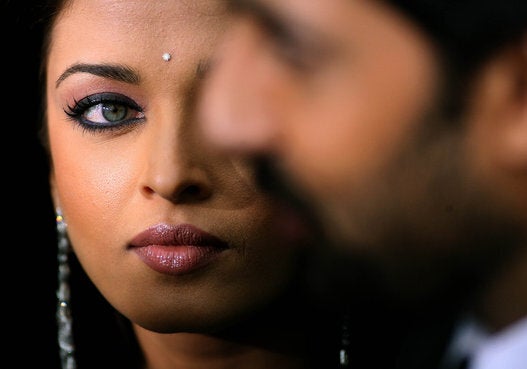 2005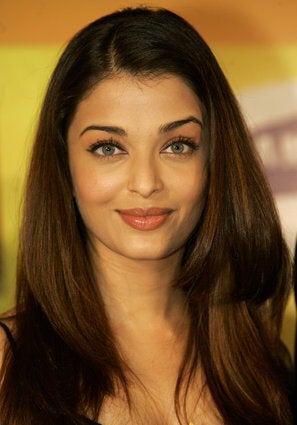 2003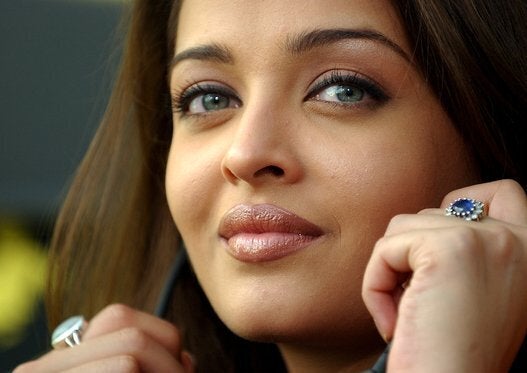 2013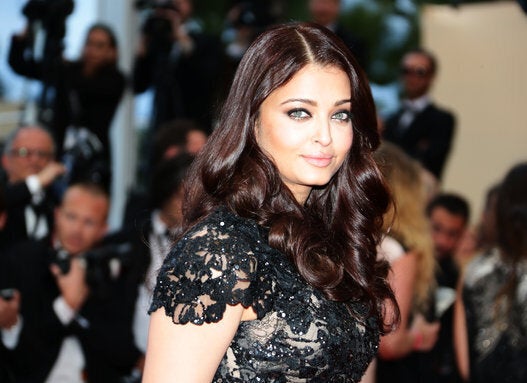 Vittorio Zunino Celotto via Getty Images
2011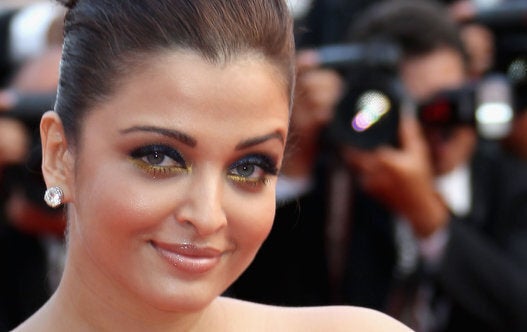 Tony Barson via Getty Images
2010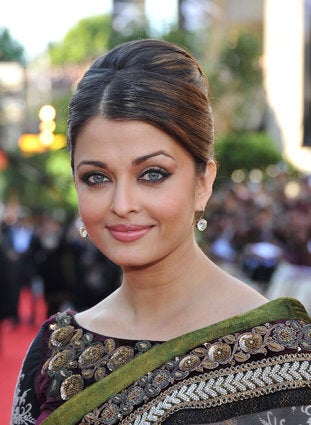 Jon Furniss via Getty Images
2009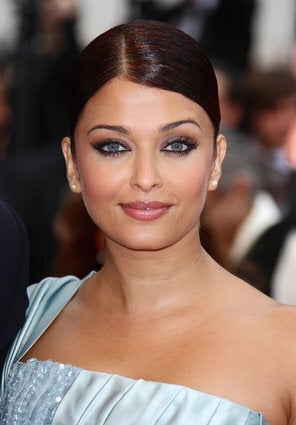 Mike Marsland via Getty Images
2009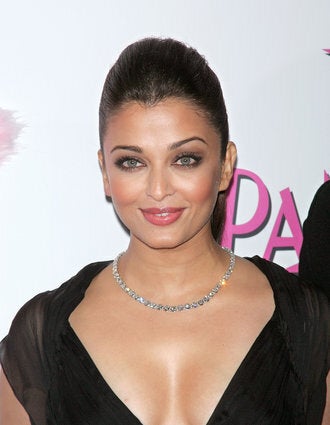 Jim Spellman via Getty Images