Proving that she's undeniably the most glamorous woman at the festival, the 40-year old posed for photos like the pro that she is and flaunted her gorgeous figure in the white beaded number, which featured a plunging neckline, shimmery tassels and a diamond pattern.
But it was the mom's hair that was the star of the show. Her long brunette locks were blown out into perfect waves (are you taking notes, Kate Middleton?)
Ash's husband, Abhishek Bachchan, was probably a huge fan of the gown, judging by his response to her first Cannes look. The actor, who will join his wife on the Cannes red carpet later this week, tweeted, "Almost 52hrs without sleep! Eyes shutting… and the Mrs. Shows up looking like this!! Ok.. Eyes wide open now!"
We can't stop looking at her either!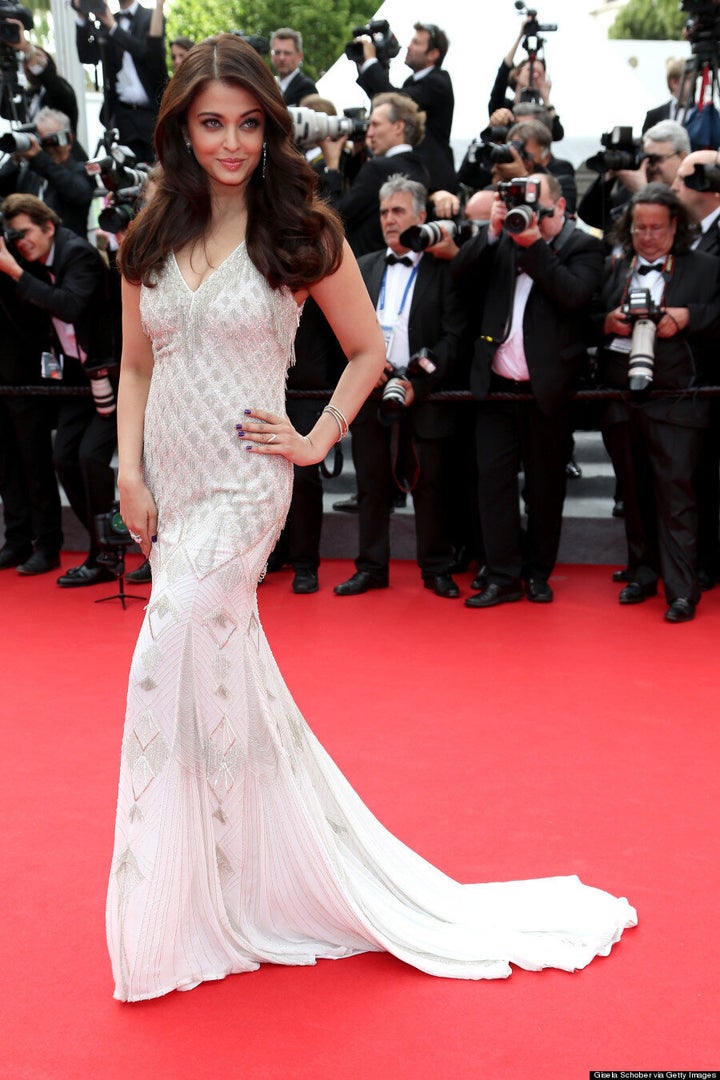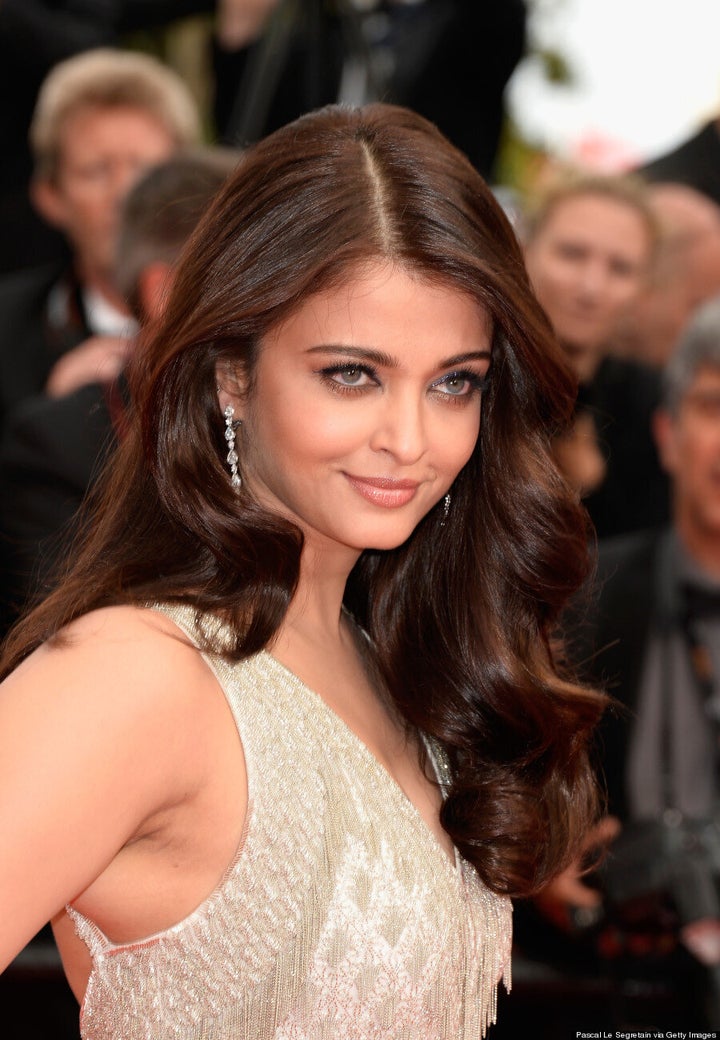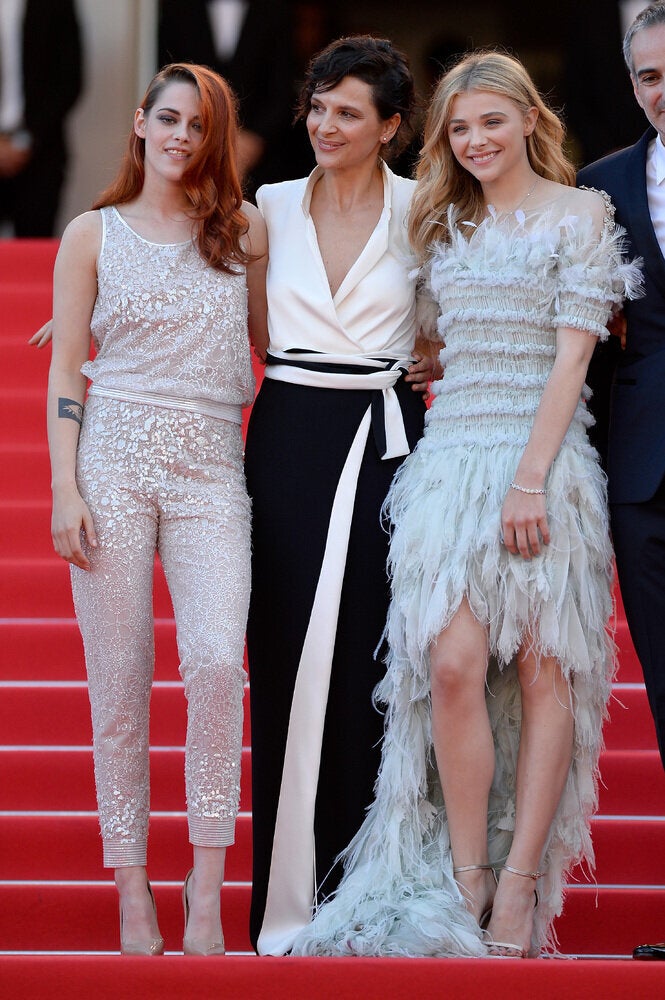 Cannes Film Festival 2014 Red Carpet