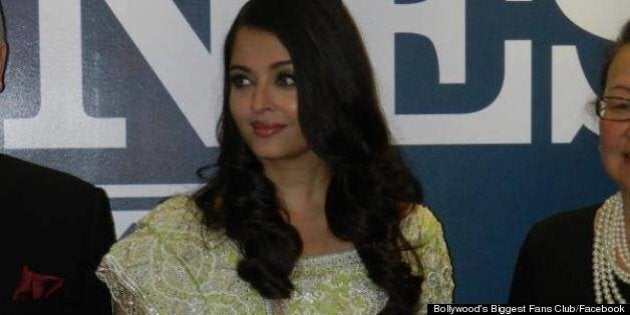 There's a good reason why Aishwarya Rai is called "The Most Beautiful Woman in the World."
Of course, no former Miss World is satisfied with just one outfit! The 39-year-old mom changed into a chic black ensemble and straightened her wavy hair on the second day of the event.
But enough chatter; on to the photos!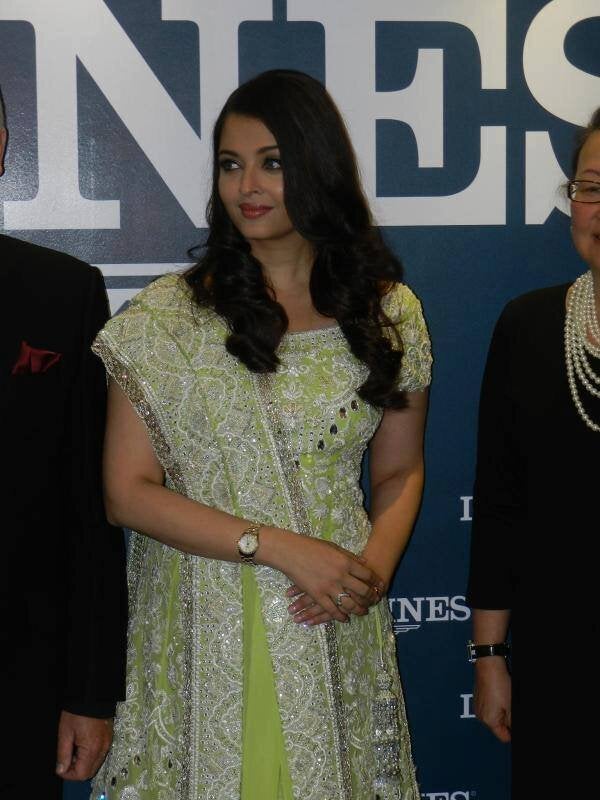 Aishwarya Rai At Longines Event