It's been three years since we've last seen Aishwayra Rai grace the silver screen, but with reports that the Bollywood star might be making her comeback, we're eagerly awaiting her return.
But now that the former Miss World's daughter is no longer a baby, the Sari Queen may be itching to get back to a movie set.
Rai has appeared in many films that have captured not only her acting and singing talents but her ability to pull off even the most plain looking outfit. From the stunning red and gold sari she sported in "Bride and Prejudice" to the ornate jewelled headpiece she wore in "Jodhaa Akbar," the Most Beautiful Woman in the World has wowed us with her spectacular movie style.
Let's hope Aishwarya decides to get back to work!
Check out Aishwarya's most beautiful movie looks: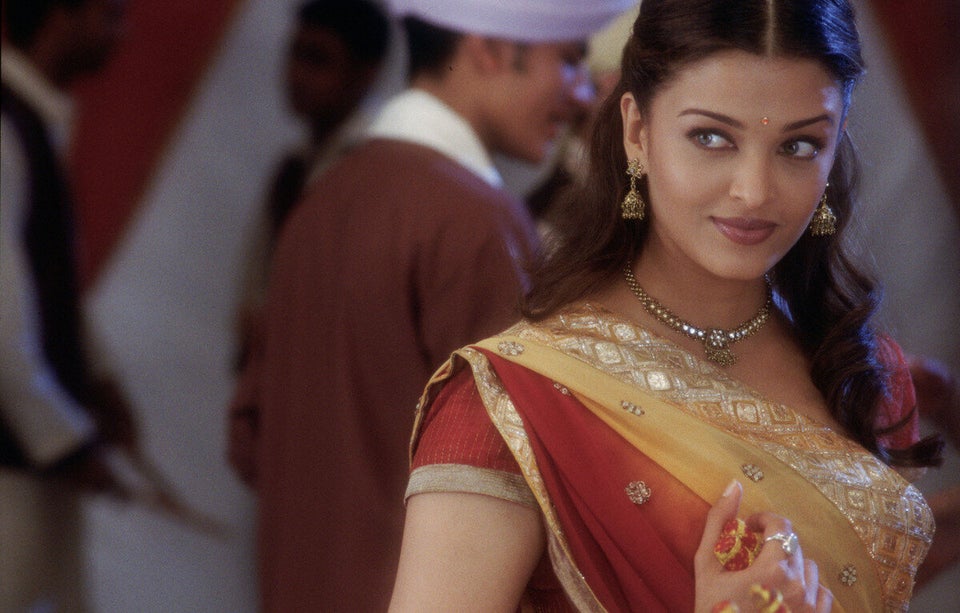 Aishwarya Rai's Best Movie Outfits