Aishwarya Rai is feeling a bit nostalgic for her movie star days.
In it, the "Bride and Prejudice" star shows off her Miss World looks with a halo of raven hair floating around her flawless face and sporting a beautiful cream dress (and a teasing smile). Is it any wonder the mom-of-one was called the Most Beautiful Woman in the World?
So will we see Aishwarya appear in a film anytime soon? It's not very likely the devoted mom, who is on a self-sabbatical to take care of daughter Aaradhya, will be returning to her day job in the near future. But that doesn't mean that she can't party now and again!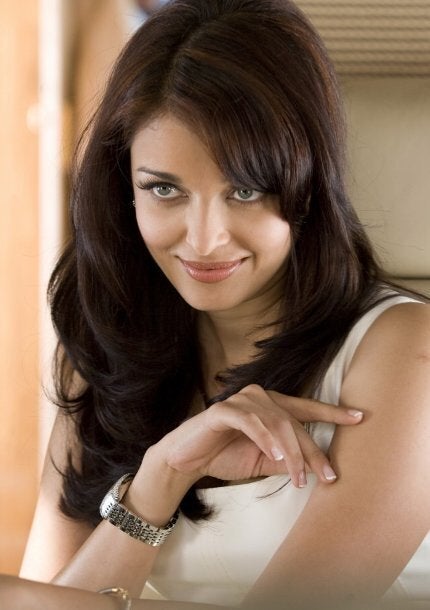 Aishwarya Rai
Popular in the Community