Wearing a floral Sabyasacha saree and a string of pearls, the Indian beauty looks regal and elegant as she holds onto a black cat. Her hair is styled into a faux bob (a good look for the superstar) and her lips painted a dark maroon. Louis Vuitton luggage rests beside Aishwarya, adding to the glamour.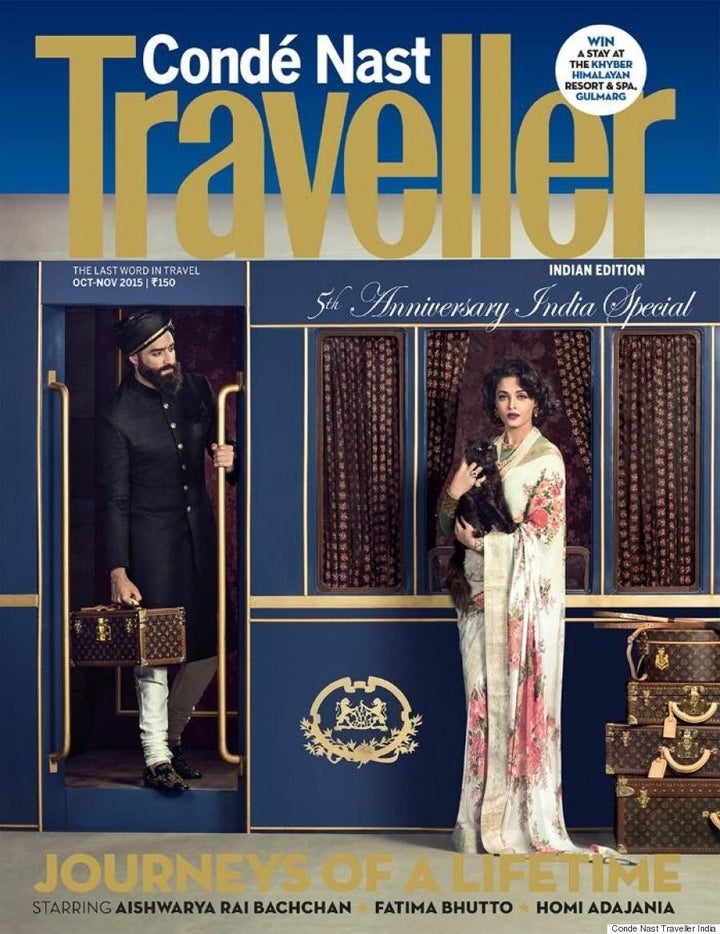 Sharing the 5th anniversary cover with Rai is Rouhallah Quazim, a.k.a Gazi, who posted another photo from the editorial on his Instagram page.
Conde Nast Traveller also posted a video teaser of the cover shoot on Instagram, which shows Aishwarya in an array of stunning frocks.
You can check out the full video of the shoot above!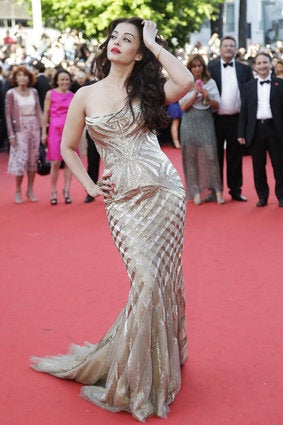 Stunning Photos Of Aishwarya Rai At Cannes Film Festival Over The Years