She's back! (Even though she never really went away.)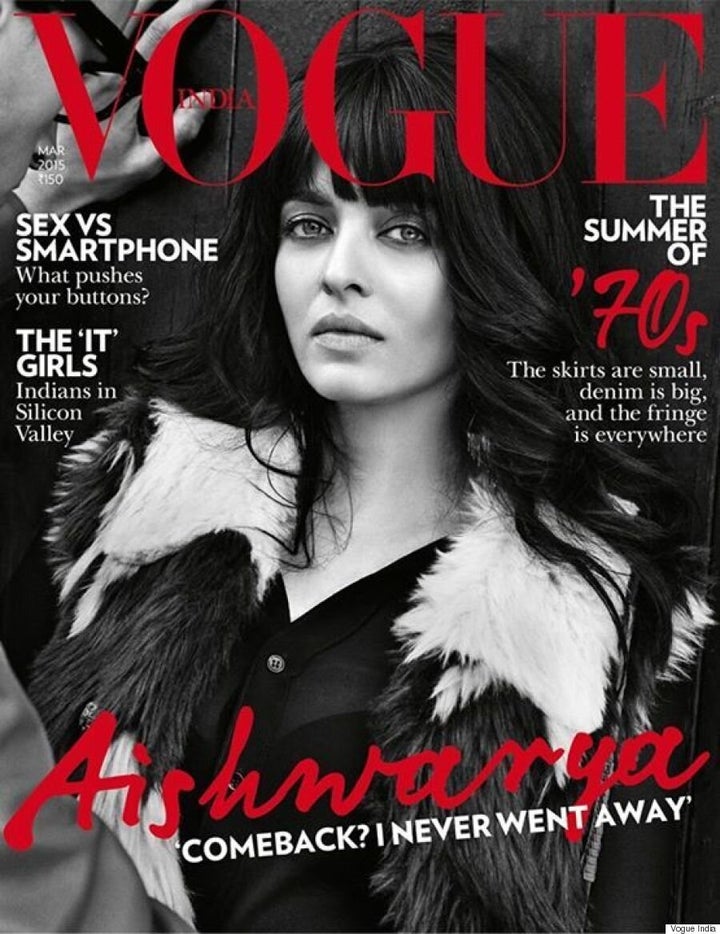 Inside the issue, the mom releases her inner "American Hustle" fan by wearing a slinky red long-sleeved gown with a knotted centre. She also talks about her supposed "comeback": after giving birth to daughter Aaradhya Bachchan in 2011, the actress took a break from making films. But, Ash doesn't want you to call her Vogue cover a comeback.
"Yes, there was a maternity leave, just like any other working woman," she tells the mag. "In fact, I was working right up to my sixth month, with my various product endorsements and other stuff. There were no movies, obviously."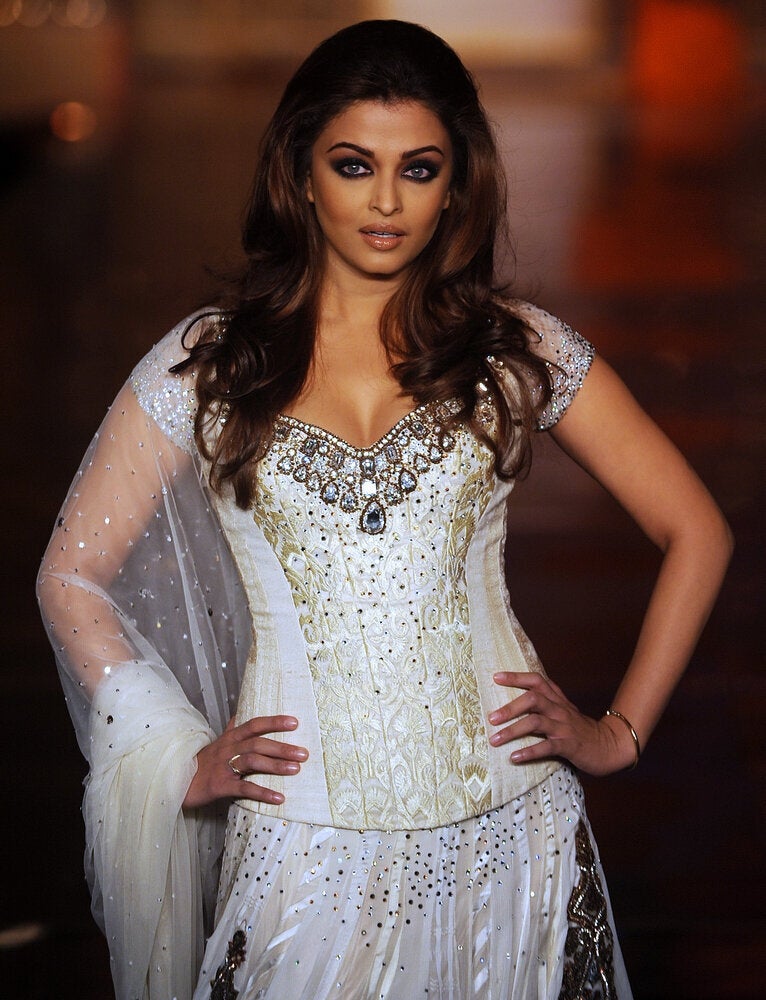 40 Best Photos Of Aishwarya Rai