Giving birth to one or even two premature babies is hard enough, but to bring six into the world at once is a miraculous feat.
Adeboye told the Standard that there had been pressure on him to divorce his wife and marry a different woman because of their difficulties getting pregnant. "I made it known to them that I love my wife so deeply," he said. "I assured them that my wife, Ajibola, would surely give birth to baby for me at God's own time and in His season."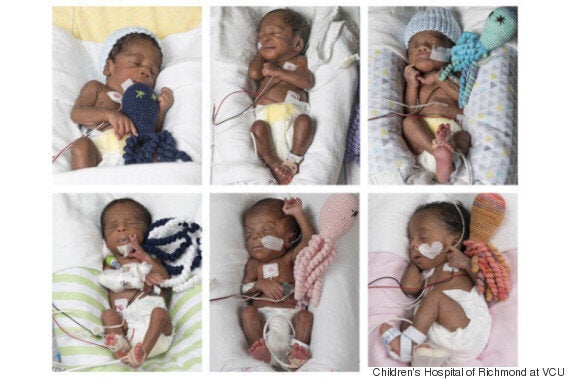 The couple, who are originally from Nigeria, was aided during the birth by a team at the Children's Hospital of Richmond at VCU in Virginia.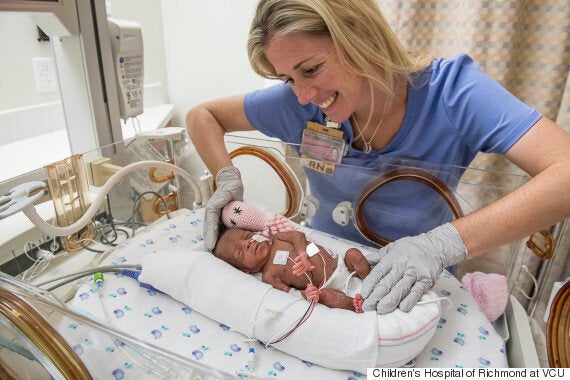 "A typical labour and delivery shift includes one, perhaps two premature births, usually with time in between. We had to coordinate with our colleagues in the NICU for six premature babies to be delivered simultaneously," Dr. Susan lanni, the hospital's medical director of labour and delivery, said in the press release.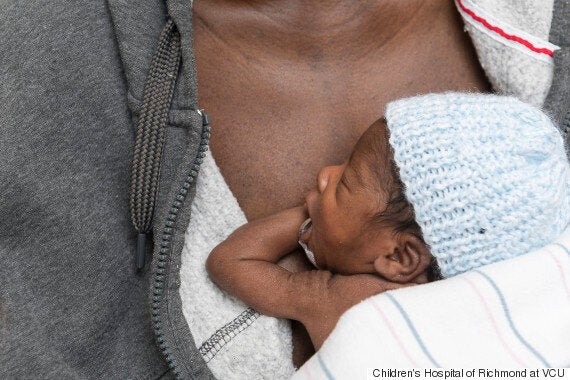 The good news is medical advances have made the chance for a healthy life a reality for many multiples.
That certainly seems to be the case for the Taiwo sextuplets, who are thriving in the hospital, according the the press release. The parents and hospital staff have formed a deep bond through the emotional experience.
"The medical team is excellent in medicine and hospitality," Adeboye said in the statement. "We are far from home but the medical team is our family. That is what got us this far."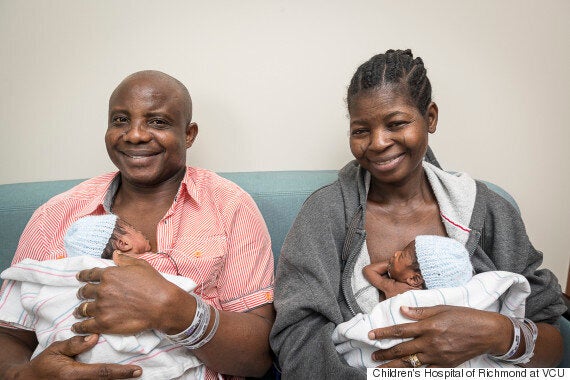 Ajibola echoed her husband's positivity, adding that she hoped her children might grow up to one day work at the Children's Hospital.
"I hope for the smallest of my six children to grow up and say 'I was so small, and look at me now,'" she said. "I want my kids [to] come back to VCU to study and learn to care for others with the same people who cared for me and my family."