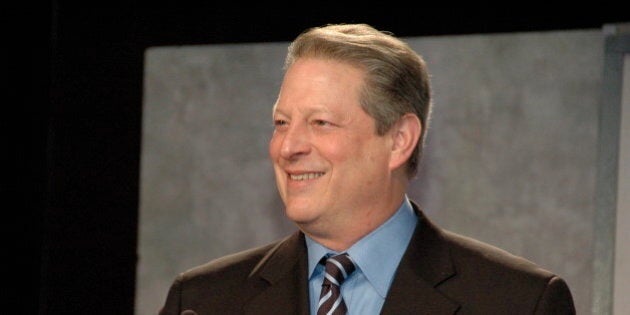 Former U.S. vice president Al Gore is applauding Alberta's newly released climate change plan, calling it a sign that humanity is winning the climate crisis fight.
Premier Rachel Notley announced Sunday that the province plans to implement an economy-wide carbon tax, and that the government will focus on using renewable energy over coal.
In a statement, Gore said the plan "represents an inspiring addition to the legacy of leadership and forward thinking action by Canadian provinces to speed our transition to a low-carbon economy."
"Today's announcement by Premier Notley that Alberta will put an economy-wide price on carbon, phase out coal and increase its commitment to renewable energy and energy efficiency represents an inspiring addition to the legacy of leadership and forward thinking action by Canadian provinces to speed our transition to a low carbon economy. This is also another powerful signal — well-timed on the eve of the Paris negotiations — that humanity is beginning to win our struggle to solve the climate crisis.

We do need to win faster. I encourage Premier Notley, and all of Alberta, to follow this first step with continued bold action to transition away from fossil fuels."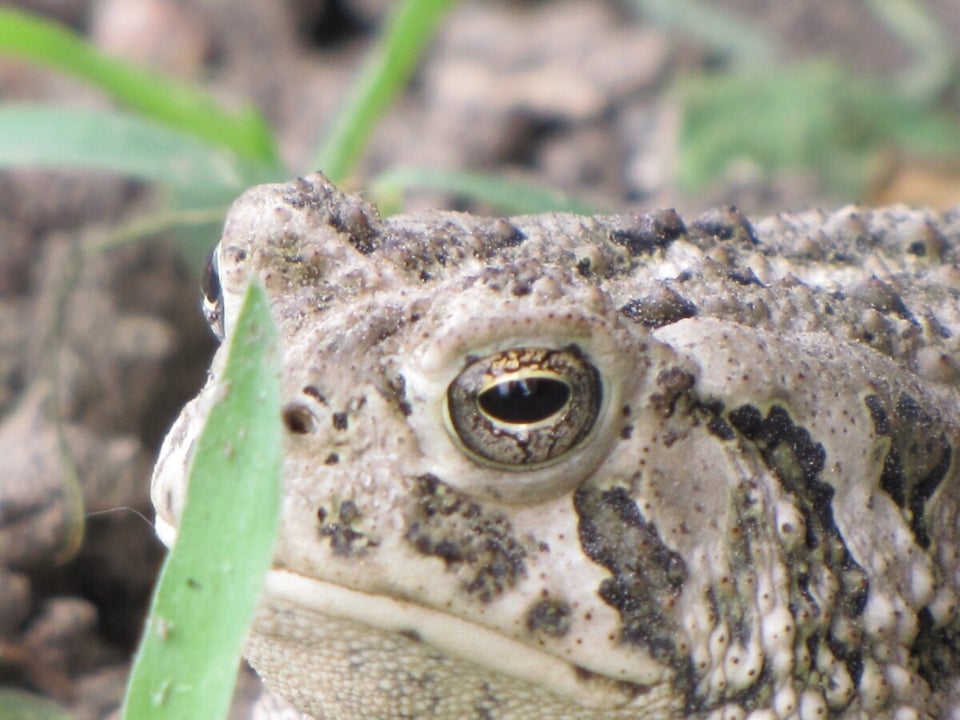 Alberta Creatures Threatened By Climate Change
Popular in the Community