A recent Nanos poll indicated 68 per cent of Canadians support U.S. approval of the Keystone project, compared to 74 per cent of Americans, and that while environmental concerns remain important, "energy security, particularly in the U.S., is driving views on energy issues." Sixty-three per cent of Americans said energy independence is a more important issue than decreasing greenhouse gases, compared with 55 per cent of Canadians.
"The resource curse has multiple dimensions and [that includes] damage to some extremely beautiful landscapes, not to mention the core issue of adding to the reckless spewing of pollution into the Earth's atmosphere as if it's an open sewer," he said.
Natural Resources Minister Joe Oliver dismissed his comments as "over-the-top."
Environment Minister Peter Kent also spoke out over Gore's remarks.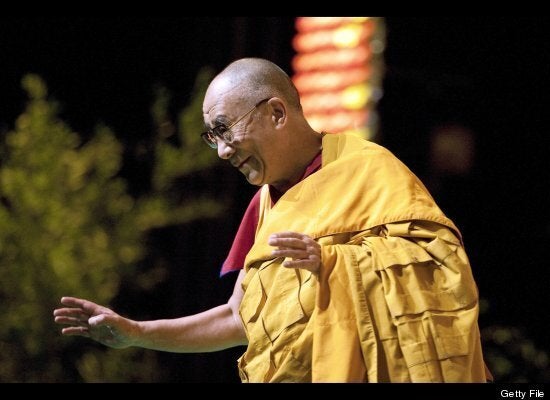 Prominent People Who Oppose Keystone XL Pipeline
Popular in the Community