If there's a secret to raising your kids so they don't hate you, it might just lie in your attitude towards their homework, according to Alan Thicke.
"Tell them homework is for cowards. Don't bother with it," jokes the former "Growing Pains" star.
The iconic TV dad may have spent seven seasons on air during the mid-80s and early 90s raising a family of four on ABC, but Thicke says this generation of parents face a different set of problems he didn't — especially when it comes to social media.
"Be aware of what they're exposed to and try to stay one step ahead of that," said the 68-year-old father of three. Thicke and his wife stopped by the Huffington Post Canada to chat about marriage, kids and the upcoming season of their TV show, "Unusually Thicke."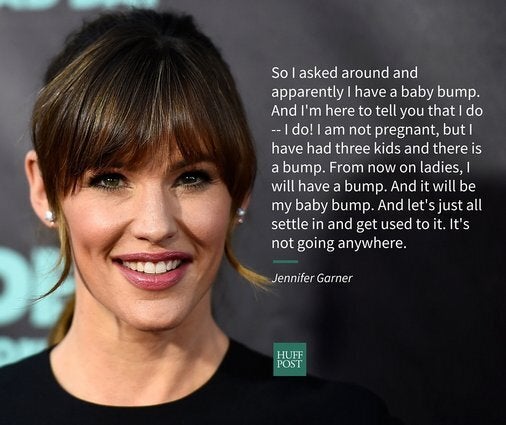 Celebrity Parenting Quotes
Popular in the Community