Most of the TV-viewing public knows Canadian actor Alan Thicke as Dr. Seaver from "Growing Pains." As of late, he's come to be known as "Robin Thicke's father." Rest assured, though, that Thicke is the same as he's always been: jovial, friendly and wise-cracking.
"Unusually Thicke," the unfortunately titled hybrid sitcom/reality show, follows the adventures of Thicke and his third wife, Tanya Callau Thicke, as they navigate the waters of semi-empty-nesting. At the end of the premiere episode, Tanya expresses her desire for children, which is bound to be a series-long issue.
HuffPost Canada TV spoke with Thicke and his wife about why they chose "Unusually Thicke" as the show title, what sorts of things are off-limits, and how many celebrity cameos (read: a lot) we can expect on the show.
(Watch video interview, above.)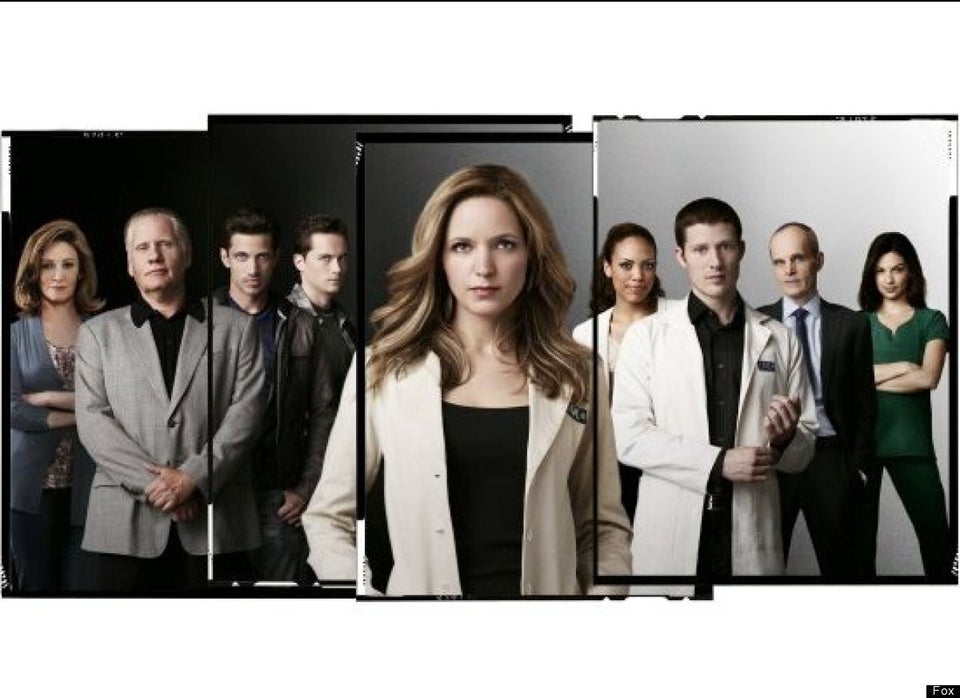 Some Of The Worst TV Show Titles