If you're a fan of Canadian music, then singer Alanis Morissette can probably do no wrong in your books.
But if you're questioning the unique name of her newborn daughter, Onyx Solace Morissette-Treadway, you may want to dig a little deeper into the meaning behind it.
So, with both Morissette and her husband, rapper Mario "Souleye" Treadway, being lyricists, it doesn't seem too "Ironic" that they'd pick such a well thought out baby name to give their daughter.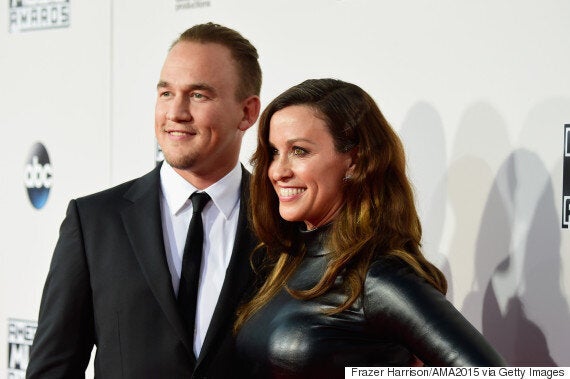 And it seems as if fans are loving the new name as well, with many taking to Twitter over the weekend to share their approval.
Onyx is Morissette's second child with husband Treadway. The couple welcomed their first kid, Ever Imre Morissette-Treadway, back in 2010.
Congrats to the happy family!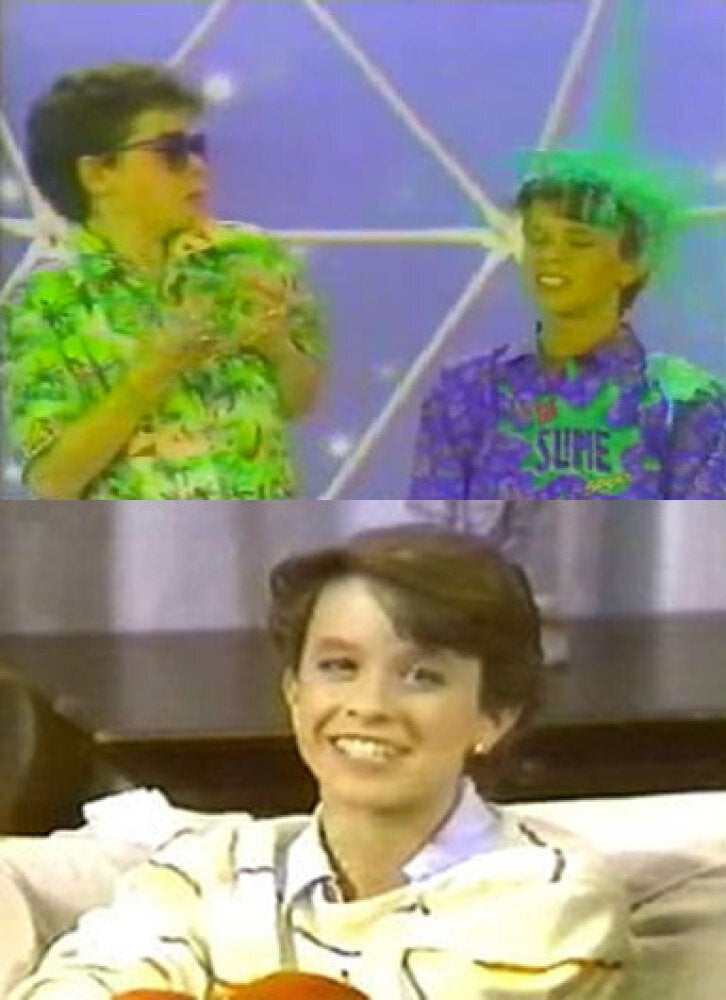 12 'Ironic' Facts About Alanis Morissette