An Alaska Airlines flight attendant was demonstrating how to use a safety vest when a passenger started making lewd comments at her.
The carrier swiftly kicked the man off the plane — and drew praise online for standing up against sexual harassment.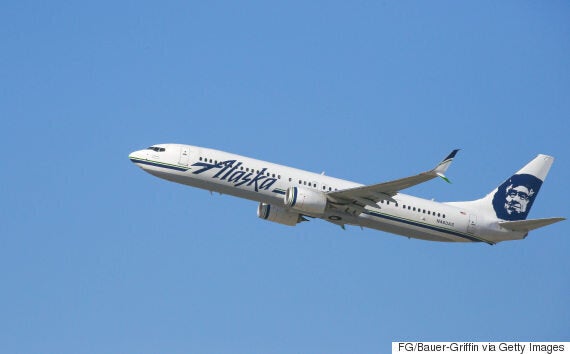 Passenger Amber Nelson was sitting on a flight, waiting to leave from Sea-Tac airport on Sunday when flight attendants started delivering their safety demonstration.
An attendant was showing people how to deploy the life vest when a passenger who was sitting behind her said, "ooh, sexy!," Nelson wrote on Facebook.
"We were trapped on a plane with a guy who clearly disrespected women and saw us as his own personal entertainment," she said.
The attendant approached the man and told him to be more respectful. But as she walked away, he said, "C'mon, I'm just playing with you!"
The flight attendant then conversed with her fellow staffers before an Alaska Airlines employee boarded the plane and started walking in the man's direction.
At this point the passenger said, "I didn't do anything wrong! I didn't do anything wrong!"
Then he was told to grab his bags and hop off the plane.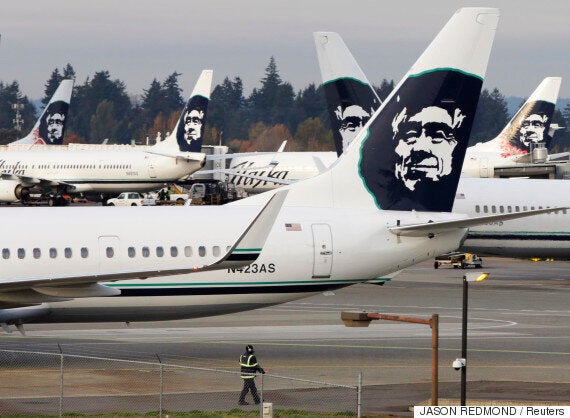 Alaska Airlines confirmed the exchange in an email to Fortune.
And Nelson, for one, is thankful that the carrier stepped up on behalf of its attendants.
"I felt honoured as a patron of the airline — and as a woman — because Alaska Airlines supported their staff and those of us on board who were demeaned by another passenger's juvenile and exceedingly disrespectful behaviour," she said.
"Thank you for taking this seriously."
Sexual harassment of flight attendants is an issue that goes well beyond this incident.
"Thank you for taking this seriously."
The survey received 392 responses from airline employees who said they were touched, kissed, pinched or patted on flights, while others said passengers made crude jokes or showed them pornography.
Approximately 59 per cent of the harassment came from passengers, while 41 per cent of it was attributed to flight staff.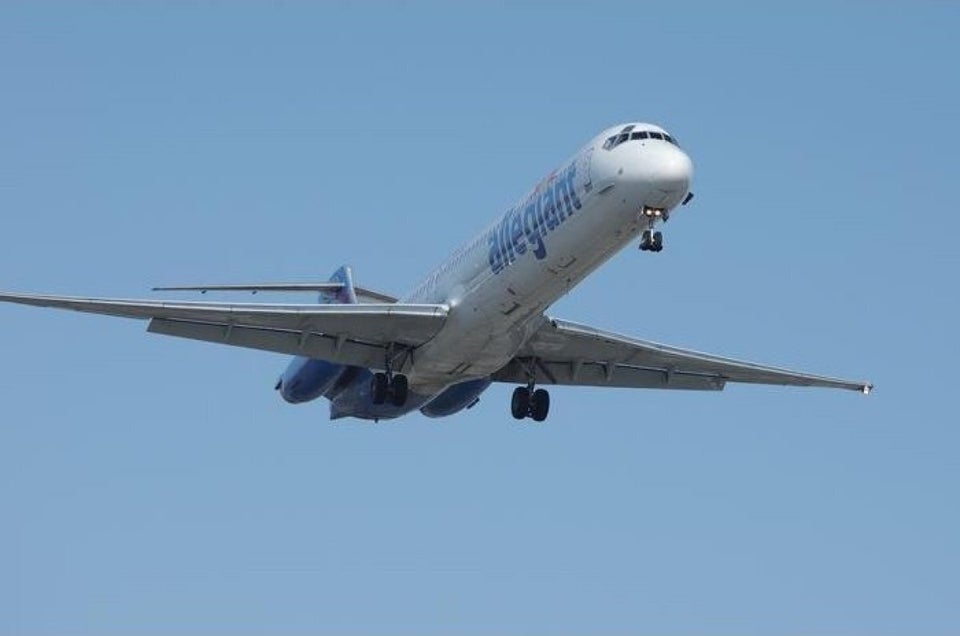 Airlines With The Most Hidden Fees