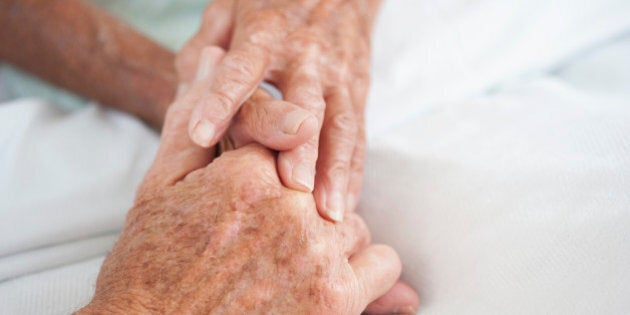 The Catholic Bishops of Alberta released a statement Thursday condemning physician-assisted death, in advance of its pending legalization in Canada.
"Killing is not medicine," reads the statement, which is signed by six Alberta Catholic leaders, including Calgary Bishop Fred Henry and Edmonton Archbishop Richard Smith.
"We are convinced that excellent palliative care, understood to exclude physician assisted suicide and euthanasia, is the ethical way to ensure that all Albertans can die in a manner that respects their true human dignity."
The statement outlines three key demands the bishops have for the Alberta government.
First, the bishops request the provincial government undergo a consultation process with all Albertans on the issue of physician-assisted death.
Second, the bishops call for stronger protections and supports for vulnerable persons, especially seniors, people with mental illness and people with disabilities. The statement outlines concerns that euthanasia could take place without clear consent from vulnerable individuals.
Third, the group states that doctors should be allowed to uphold "conscience rights" — that is, the right for Catholic doctors to choose not to assist with a patient's death.
"Killing is not medicine."
"The decision of the Supreme Court of Canada makes legally permissible in some circumstances what is morally wrong in every circumstance: the taking of innocent human life. This is unacceptable in a truly just and ethical society," the bishops said.
Debates over physician-assisted death have been contentious ever since Canada's Supreme Court ruled in February 2015 that banning assisted suicide is unconstitutional. The court gave the federal government until June to establish new legislation around the practice.
Archbishop Richard Smith told media Thursday morning that the statement has been sent to Alberta Premier Rachel Notley and Minister of Health Sarah Hoffman.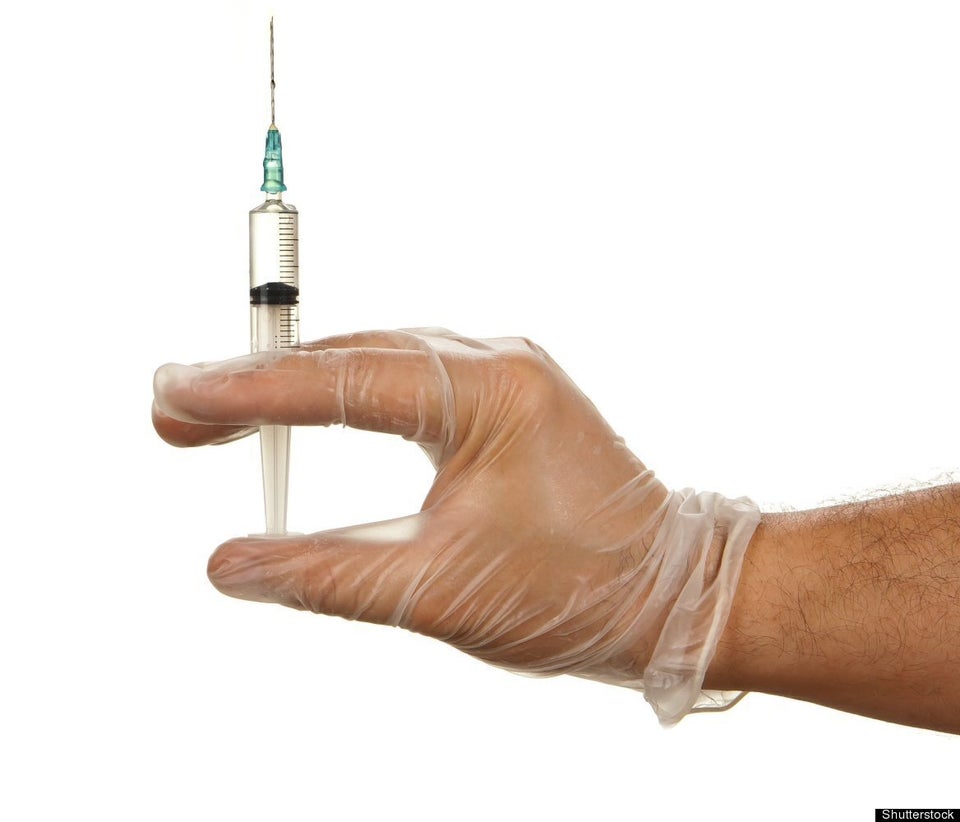 Assisted Suicide Laws In Canada