 For those looking for the best shot at making a higher wage, Alberta may be the place to make it happen.
Alberta also recorded the highest average hourly wage increase for men, clocking in an increase of 7.1 per cent from January 2012 to January 2013.
See how all provinces compare below..
Story continues after the slideshow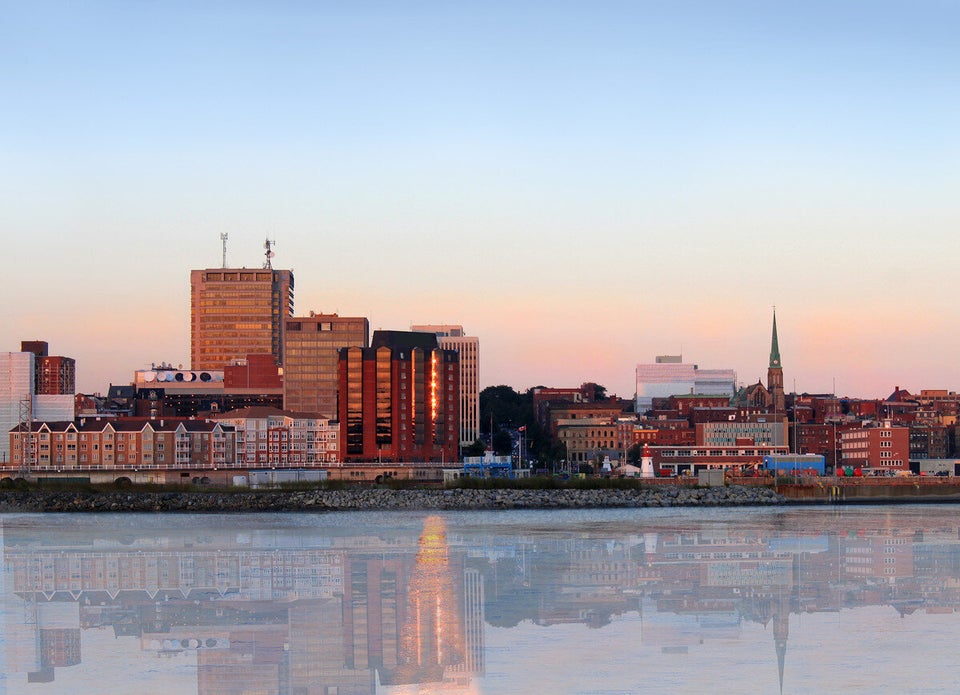 Average Hourly Wage Comparison Across Canada
But the distribution of that wealth is a little lopsided, according to the Stats Can figures, which show that female workers in Alberta saw their average hourly rate increase by only 4.5 per cent to $24.10 per hour, 2.6 per cent less than their male counterparts, who made an average of $31.16 an hour.
Still, the increase in average hourly wages that Alberta female workers saw between January 2012 and January 2013 was only second in the nation to Saskatchewan, where women saw their average hourly wage increase by 4.6 per cent over the same time period.
And according to consumer price index numbers, it's getting cheaper to live in Alberta, which actually posted negative inflation numbers this week.
The lowest average hourly increase in the country occurred in Newfoundland and Nova Scotia. Both provinces saw no increase at all, with a rate change of zero per cent.
But at $21.73, New Brunswick has the lowest average hourly pay in the country.
Popular in the Community