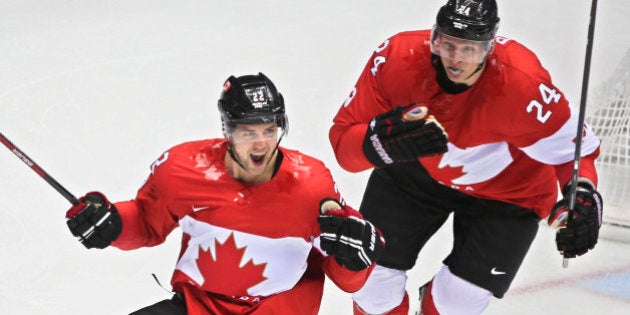 Whether you love her or not, Premier Alison Redford just did Alberta one big solid, announcing the province would allow bars to open and serve alcohol at 5 a.m. Sunday morning for the Canadian men's gold medal Olympic hockey matchup against Sweden.
"We appreciate the outpouring of enthusiasm of Albertans who want to gather to watch the game on Sunday and will support licensees to serve liquor when the puck drops." Bill Robinson, President & CEO of the Alberta Gaming and Liquor Commission said in a statement.
Canada's men's hockey team beat the United States Friday 1-0.
They face off against Sweden Sunday at 5 a.m. MT for the Olympic gold medal.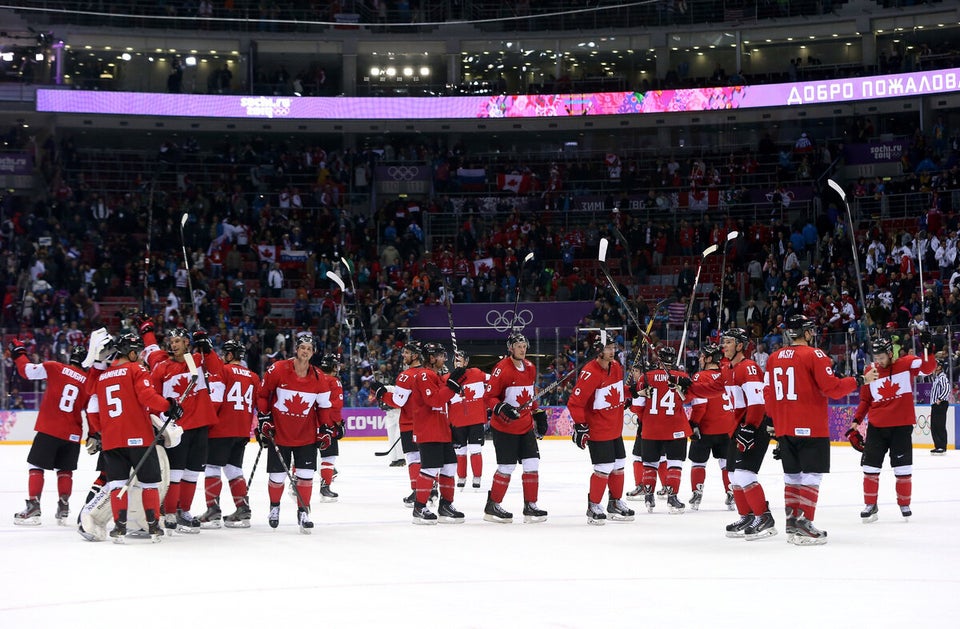 Team Canada vs. Team USA