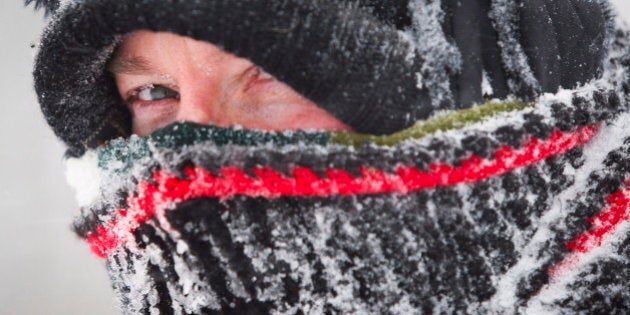 Major highways, such as the Trans-Canada and Hwy. 3, were closed due to impassibility, some neighbourhoods in Calgary remain virtually cut off due to massive snow drifts blocking thoroughfares, and commutes for those who were able to dig out have become an exercise in patience and driving ability.
But the term blizzard is not one often bandied about around these parts but that is exactly what meteorologists were coining the arctic storm that brought wind chills in the -30s and as much as half-a-metre of snow over a 24-hour period to some parts of southern Alberta.
But when the weather brings almost an entire province to a halt, humour is usually the go-to-remedy, as many HuffPost Alberta readers proved.
Click through the gallery below to see what Albertans told us about the latest arctic blast.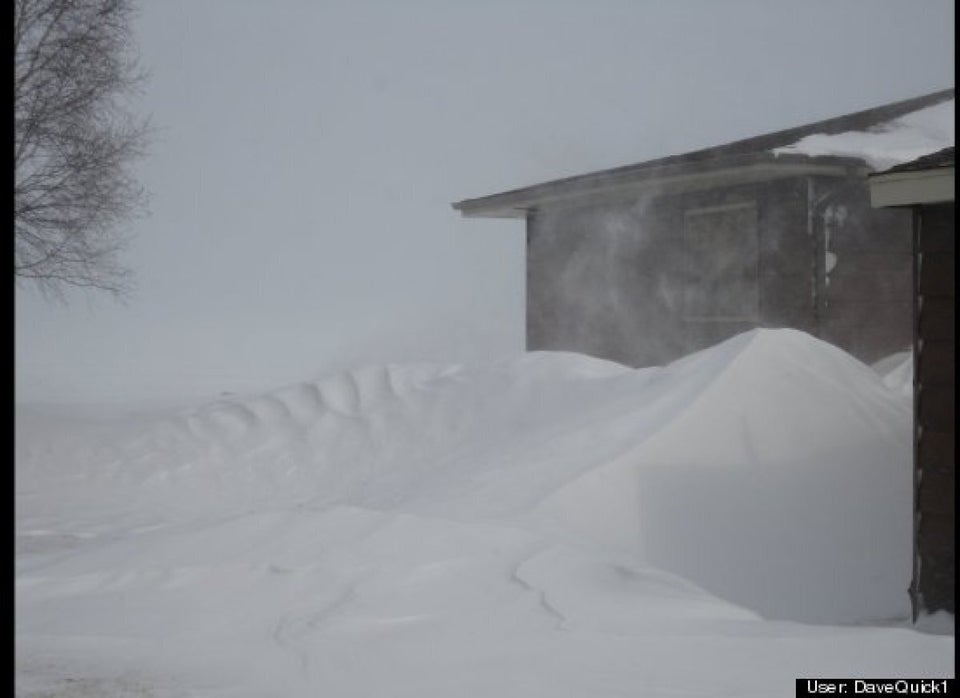 You Know It's A Blizzard When...