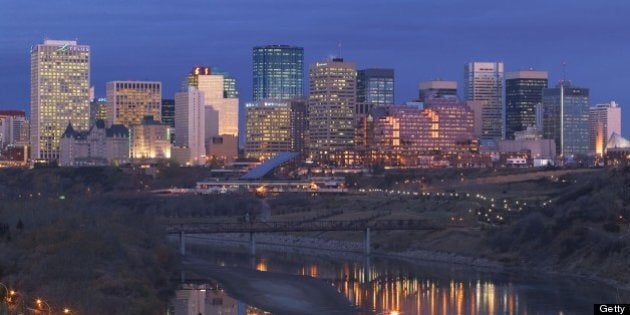 Canadians aren't too optimistic about what the country's economic future holds, that is, unless those Canadians live in Alberta.
The latest RBC Canadian Consumer Outlook released Thursday morning shows the majority of Canadians feel less confident about the state of the national economy currently compared to the previous quarter.
"The RBC CCO indicates that economic mood in Canada has darkened over the last quarter... the first time in nearly two years that there has been an overall decrease in the national index," the report states.
"Only six-in-ten (60 per cent) Canadians think the economy is in good shape (down a significant eight points since last quarter). More Canadians believe the economy will worsen in the next year (30 per cent) rather than improve (26 per cent)."
But that is not how Albertans see it.
Story continues after the slideshow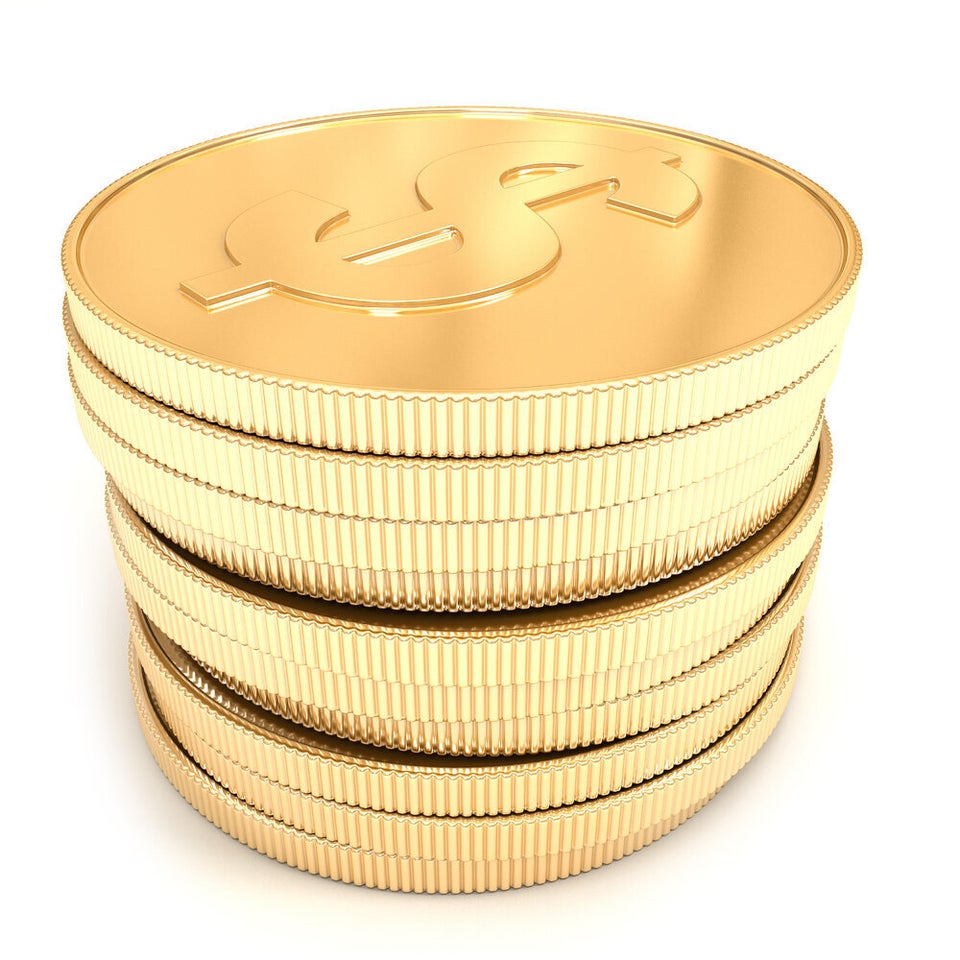 Scoreboard On Prosperity
According to RBC numbers, Albertans, more than anywhere else in the country, are more likely to say the economy is on good footing.
The report says 75 per cent of Albertans describe the economy as good. The next second highest confidence in the country is in the Saskatchewan and Manitoba region, where respondents are 73 per cent likely to say the economy is on solid footing.
The lowest confidence in the country was in Quebec, where only half of the respondents felt current economic conditions in Canada were good.
"According to the index, while general perceptions of the economy have worsened, job anxiety has actually dropped, returning to more modest levels of 19 per cent after a temporary spike to 24 per cent earlier this year," RBC states.
RBC forecasts the economy will grow by 1.8 per cent in 2013.
Popular in the Community