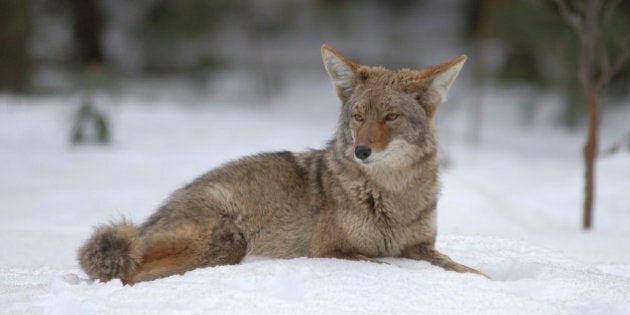 An annual contest that encourages hunters to kill as many coyotes as they can in one day will be going ahead on Saturday, despite threats against the organizer.
The DKD Coyote Tournament will be holding its fifth annual competition just outside of Edmonton — the event's Facebook page says the location of the check-in will be announced the day of.
Teams of two are encouraged to hunt down as many coyotes as possible. Awards are handed out not only for the number caught, but for side categories such as "smallest coyote" and "mangiest coyote."
"When we glorify killing at that level... it leaves a bad taste in most people's mouths,"
Lesley Sampson, a member of Coyote Watch Canada, says culls like this can actually be harmful to the social structure of coyote packs.
"Guys are out shooting coyotes, no matter what. This is just some friendly competition between teams," says Paul, in an interview with CBC News.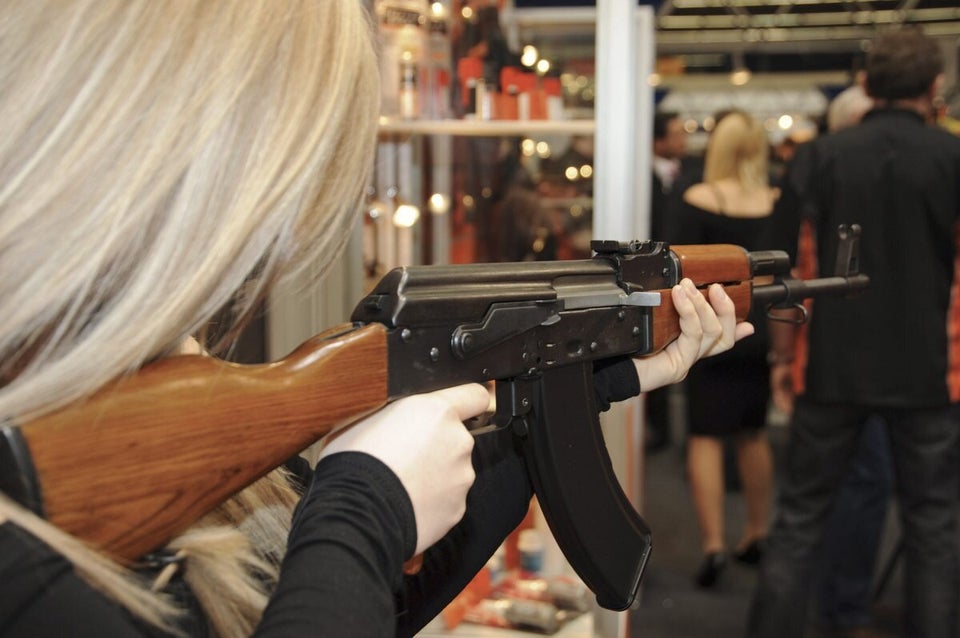 Dangerous Hunting in Alberta
Popular in the Community