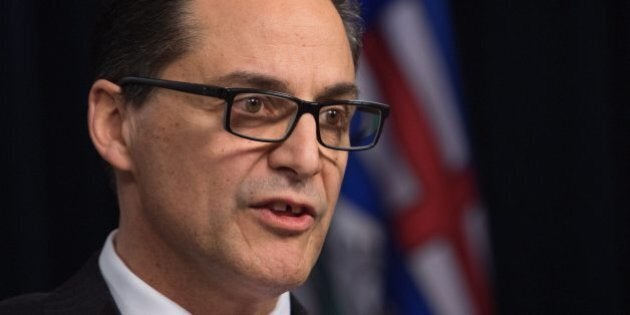 The Alberta government could be seriously underestimating the scale of the province's debt, according to a new report by the Fraser Institute.
Currently, the government is forecasting the province's debt could reach $19.8 billion in five years.
The report released Thursday suggests that number might be a low-ball. The think tank forecasts the actual deficit could range between $26.8 billion and $36 billion, based on different scenarios of government spending.
The report suggests the numbers could be higher, as the study doesn't account for future revenue losses — a plausible situation given the volatility of global oil prices.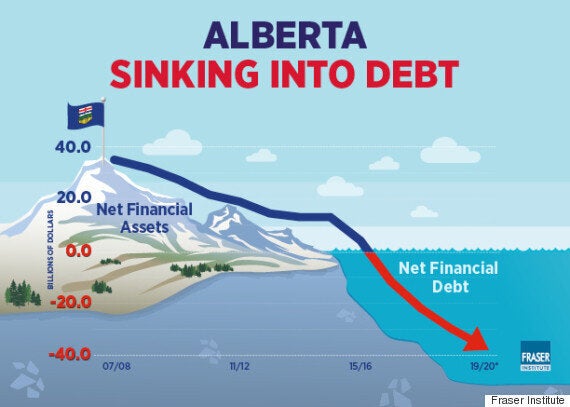 "Given economic conditions in the province, if the government fails to restrain spending, the pace of debt accumulation in Alberta may be extremely rapid," said study co-author Ben Eise in a release.
The study, titled "How Much, How Fast? Estimating Debt Accumulation in Alberta Through 2019/20," notes 2016 to be the first time in 17 years where the province's debt will exceed its assets.
In 2007-2008, the province had no net debt and $35 billion in assets. That means if the study's predictions come to fruition, the province will have seen a $71-billion drop in over a decade.
"The pace of debt accumulation in Alberta may be extremely rapid."
The right-leaning think tank doesn't place the blame solely on Premier Rachel Notley's NDP government, instead suggesting "uncontrollable spending" over the last ten years led to the province's financially precarious position.
However, the study's authors do suggest that the upcoming provincial budget, if done right, could soften the blow.
"With the provincial budget only two weeks away, the government's spending choices will play an important role in determining how much debt is laid on the backs of working Albertans and their families," said Eisen.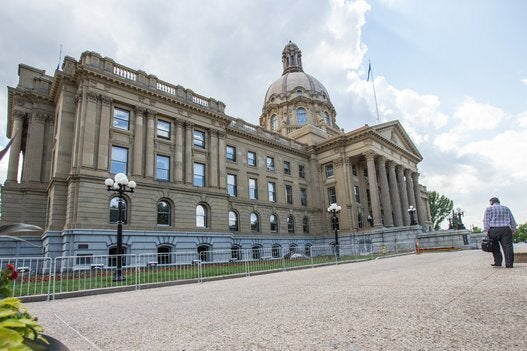 Winners And Losers: Alberta Budget 2015