It's unlike anything paleontologists have ever seen before.
Estimated at 110 million years old, the creature was found with its armoured skin and guts intact.
In the dinosaur's time, the climate in Western Canada was more like southern Florida, according to National Geographic.
Fans of the prehistoric can see the fossil on display at the Royal Tyrrell Museum in Drumheller, Alta.
The Most Important Stories Sent To You

'The Daily Brief' connects you with our best stories sent right to your inbox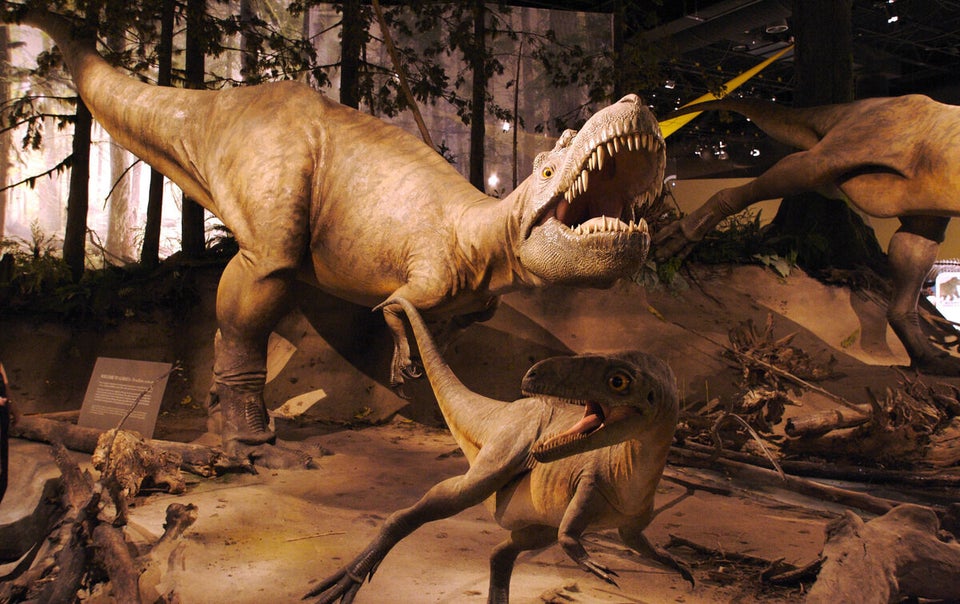 Dinosaurs That Roamed Canada