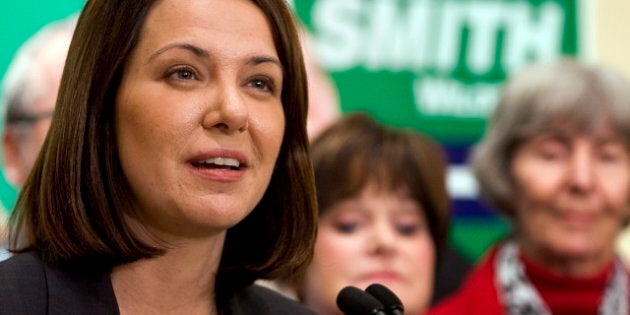 An Alberta Progressive Conservative staffer has resigned after going rogue on Twitter.
Staffer Amanda Wilkie (@wikwikkie) questioned why Alberta Wildrose leader Danielle Smith, turning 41 this weekend, doesn't have any children.
"If @ElectDanielle likes young and growing families so much, why doesn't she have children of her own? #wrp family pack = insincere," Wilkie said on Twitter.
PC party official Josh Trapow responded:
As the Twitter backlash grew, Wilkie deleted the tweet and said "Fine, I apologize."
Wilkie, who did not identify herself as a PC staffer on her Twitter profile, is listed as the executive assistant to the executive director of the Southern Alberta Office Executive Branch at Calgary's McDougall Centre, according to the Calgary Herald.
The tweet came on the heels of a child-tax credit announcement as part of the Wildrose's Family Pack Pledge.
In response, Smith released a statement Saturday. But rather than calling out Wilkie's questionable tact, she revealed that she and her husband tried but were unable to conceive with the aid of fertility treatments:
"In the last day the question has been raised about why I don't have children of my own. When David and I married in 2006 we intended to have children together. After a few years we sought help from the Calgary Regional Fertility Clinic. I appreciated the support and assistance of the caring staff as we went through tests and treatments, but in the end we were not successful.

"I consider myself very fortunate to have a terrific stepson, Jonathan, David's son from a previous marriage. I am also blessed to have grown up in a large family with four siblings who have given me the opportunity to be the auntie of 5 terrific nieces and nephews: Emily, Sam, Chloe, Seyenna and Logan.

"Family is very important to me and I consider this to be a very personal matter. I will not be commenting on it further."
PC candidate Alison Redford then released a statement announcing that Wilkie had resigned:
Last night, a tweet was sent that was entirely inappropriate. It was hurtful and does not reflect my values nor those of my campaign in any way.

Once I became aware of the tweet, I called Danielle Smith immediately. I look forward to speaking with her privately.

The young woman who authored the tweet has resigned from her position. From that action I know she understands the gravity of her actions."
Smith, who had largely kept the controversy off of her own Twitter feed, responded that she accepted Redford's apology: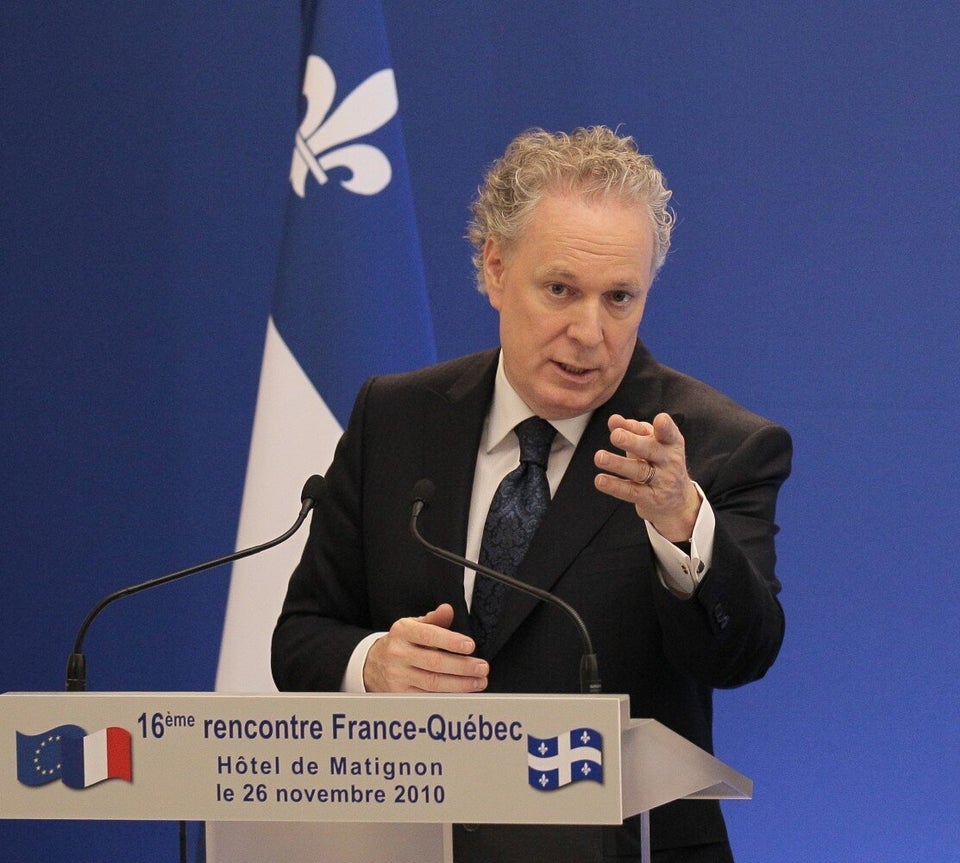 Canadian premiers popularity