Alberta's Progressive Conservative Party (PC) could only watch as their once-mighty empire drowned beneath an orange wave in the provincial election on Tuesday night.
Rachel Notley's Alberta New Democrats (NDP) grabbed enough seats to form a majority.
Few people were as sad as Conservative supporters, especially those expecting to celebrate at party headquarters.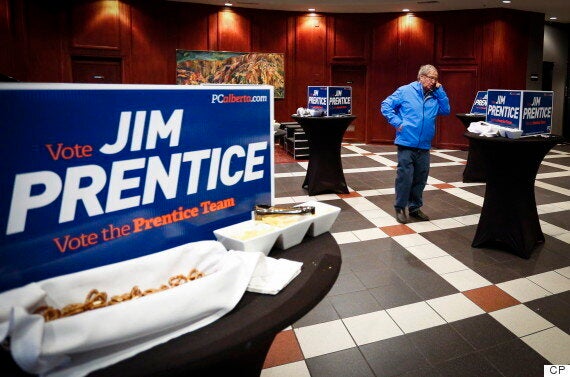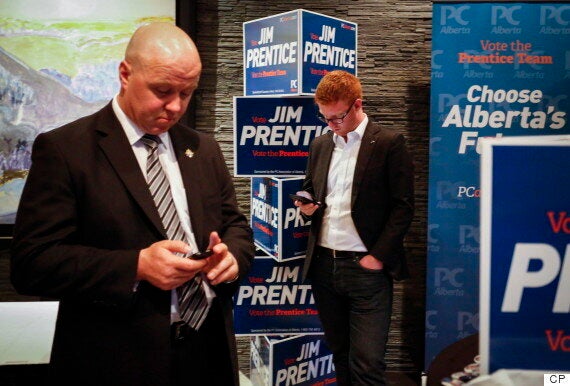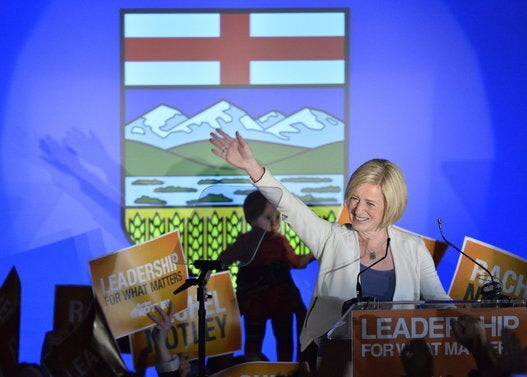 Alberta Election Day 2015