 As the appetite for cleaner energy continues to grow on the part of oilsands crude consumers, Alberta's massive emissions footprint is only getting bigger, leaving many to wonder if the province's oil producers are about to lose their edge.
Experts believe old, reliable markets of Alberta oil, such as the United States and Europe, are increasingly relying on fuel quality directive initiatives, directives which may eventually edge Alberta out of the preferred business list. With a Dirty Oil moniker being slapped on the oilsands by environmental groups and a new damning emissions report painting a sooted picture, experts fear Alberta will have little choice but to clean up its act or end up tarred.
"Going forward we're going to see a lot more countries concerned about where their fuel is coming from," Marc Huot, technical and policy analyst at the Pembina Institute, told HuffPost Alberta.
Hout cites a new report from Environment Canada, which states that although the country is about half way to meeting its 2020 greenhouse emissions reduction targets, Alberta's pollution numbers are actually going up, the only Canadian province to still see a significant increase.
By 2020, if it continues in its current path, Alberta is going to reach only one third of its emission targets, Hout says.
According to Environment Canada, Alberta's emissions are expected to grow by 23 per cent, and increase to 285 megatonnes by 2020 from 231 megatonnes in 2005.
"If Canada wants to stay competitive this is something we can't ignore," Hout said.
Ironically, at one point Alberta was a leader in emissions reduction, being one of the first provinces in Canada to institute a price on carbon, effectively limiting the carbon output companies are allowed, Huot said. However, companies can also choose to pay into a fund to offset carbon emissions, which is often cheaper but which does little to reduce emissions.
Travis Davies, a spokesperson for the Canadian Association of Petroleum Producers, agrees it is important for Alberta to remain an attractive oil producer, especially since Alberta has the world's largest market of consumers just south of its border.
"There's a business bottom line here, there's a very solid case for being efficient," he says, as using less energy to produce oil means a lower emissions and lower production cost.
"We take (our role) seriously and we're going to continue to focus on the downward trend for intensity on barrel emissions," says Davies, adding that greenhouse gas emissions from oil sands have declined by 26 per cent per barrel since 1990.
And there's also a lot that can be done on the consumer efficiency side, where 80 per cent of other emissions generate, says Davies.
Currently, the province follows an intensity-based model for measuring carbon output. This means that carbon emissions are relative to production. If production increases, emissions are allowed to as well.
The model, which along with the fact that a large number of oilsands projects have been approved, is putting Alberta in a collision course with record-high pollution figures.
The province currently produces 1.6 million barrels of oil per day from the oilsands and the number is expected to rise to 5 million by 2030.
The missing element here is responsibility, says Huot.
Alberta is pretending to be responsible, he says, "but we're not seeing responsible development take place on the ground."
Ottawa, meanwhile is pleased with the work it's doing in cutting emissions.
"The Harper government has been working hard to reduce emissions, and this has helped set the stage for the progress we've achieved this year," said Environment Minister Peter Kent in a news release.
More: 10 Facts About Canada's Oil Industry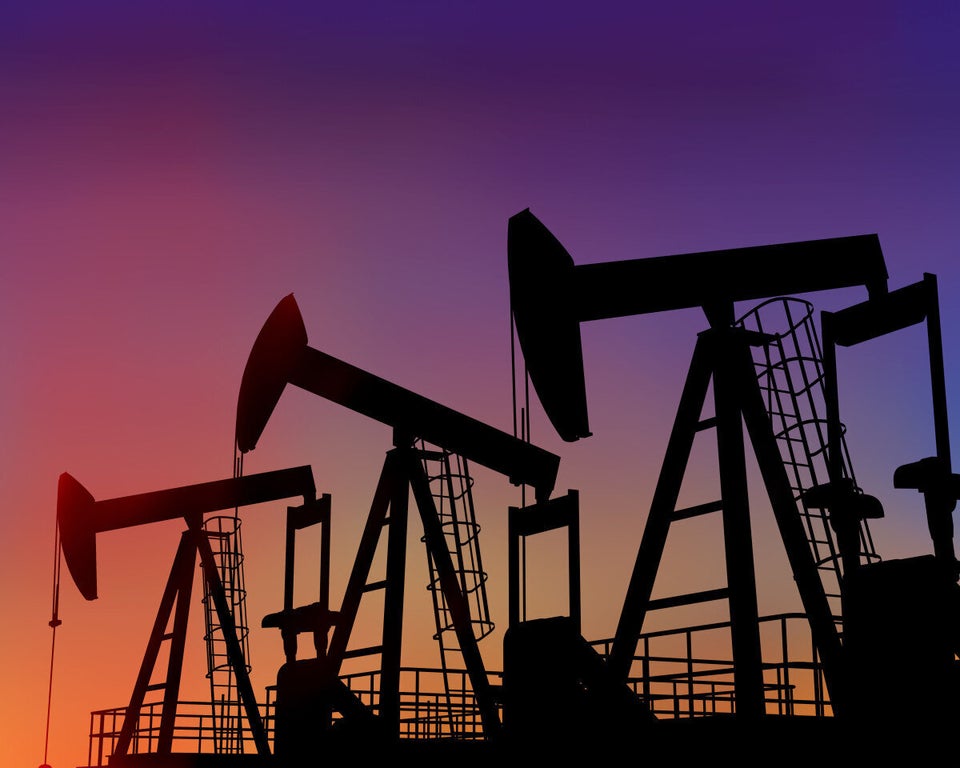 10 Facts About Canada's Oil Industry
SEE: Canada's Worst Polluting Provinces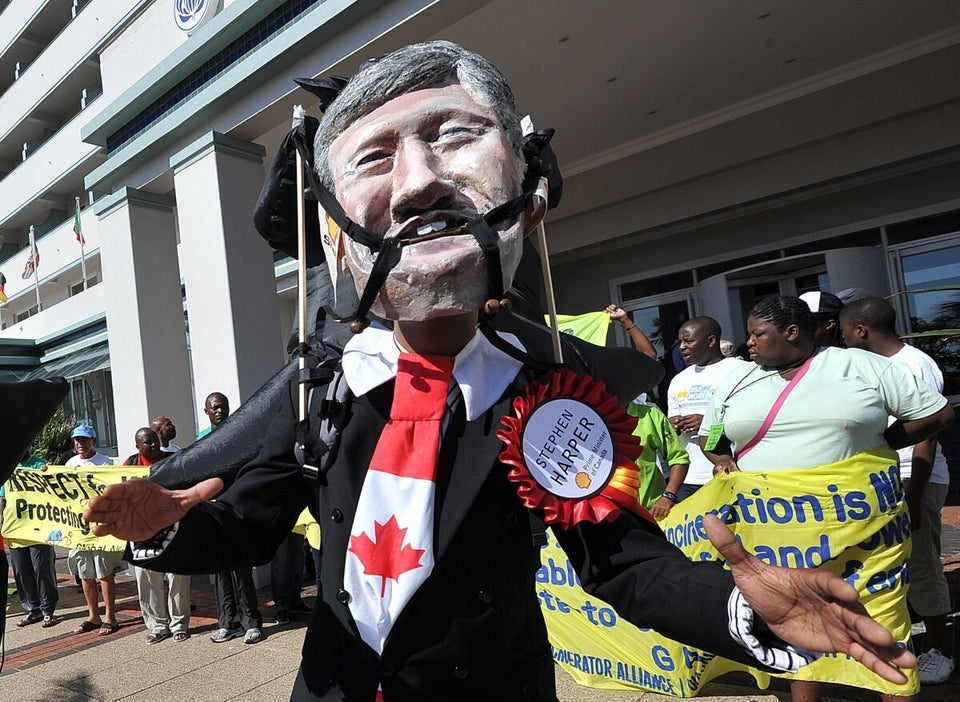 Top polluting provinces