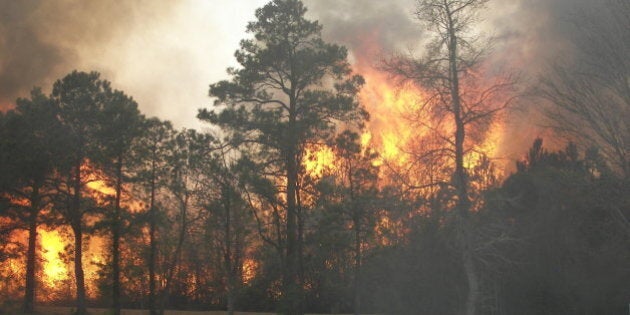 Alberta government officials have lifted a provincewide fire ban due to improved conditions and the efforts of firefighters.
As of Sunday, only five wildfires were burning out of control across the province, while 31 others had been contained, reports the Edmonton Journal.
Wildfire Information spokesman Richard Horne told Global News that two fires Lac La Biche area, one in the Cold Lake Weapons Range area, and one in the Conklin area are considered to be out of control.
Officials caution that many fire bans and restrictions still exist in areas of the province and the wildfire outlook continues to be severe.
Since April 1, officials report 748 fires and about 430 square kilometres have burned.
Approximately 1,700 firefighters, 159 helicopters and 28 airtankers have been positioned across Alberta fighting wildfires.
For a list of updated fire bans, advisories and restrictions, click here.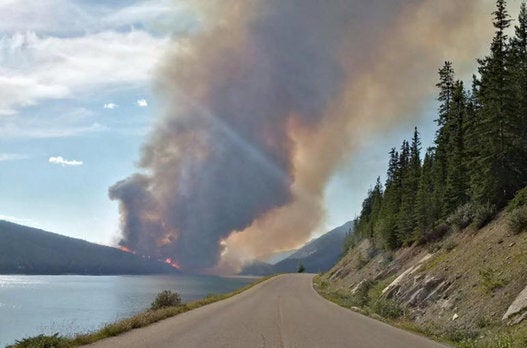 Alberta Wildfires 2015