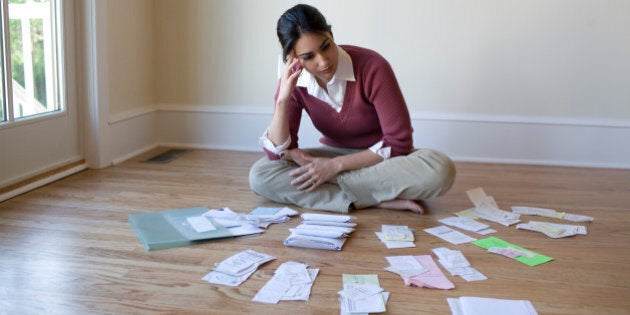 Are Alberta's days of a 10 per cent flat tax coming to an end?
Premier Jim Prentice says while the province won't consider a sales tax, he hasn't ruled out changes to the flat tax on income in the face of falling energy revenues.
Wildrose Leader Danielle Smith questioned Prentice about raising the flat tax Wednesday and, as she told Global News, didn't get a straight answer.
"Will he commit – right here, right now – that his government will keep the 10 per cent, single rate for personal income tax?" Smith asked Wednesday. "It should be pretty clear what the answer is. 'Are you going to raise taxes?' Yes or no. 'Are you going to increase current taxes?' Yes or no.
"He's been unwilling to answer that question."
"We haven't talked about that yet. Right now, we're still getting numbers from our ministers on what their departments going to look like going forward," he said.
On Wednesday, Prentice told reporters he plans to deliver a balanced budget this year and that the government will remain fiscally prudent.
"Albertans, as I say, expect prudence, they expect discipline, they expect spending discipline from their government."
In 2013, Alberta earned more than $9 billion in energy royalties. As the price of oil drops, Alberta loses $215 million in revenue each time the price of the barrel goes down a dollar.
NDP Leader Rachel Notley says it's time to rethink flat tax and treat it like other provinces, who follow a progressive tax system.
"We need to get rid of the flat tax," she told CBC News. "We need to ensure that very wealthy Albertans are paying their fair share."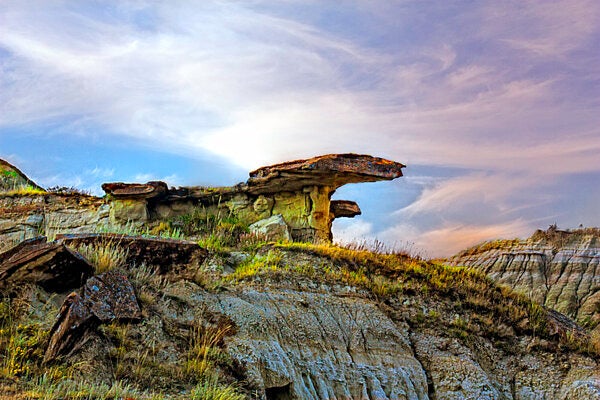 Reasons Why Living In Alberta Is The Best


Popular in the Community