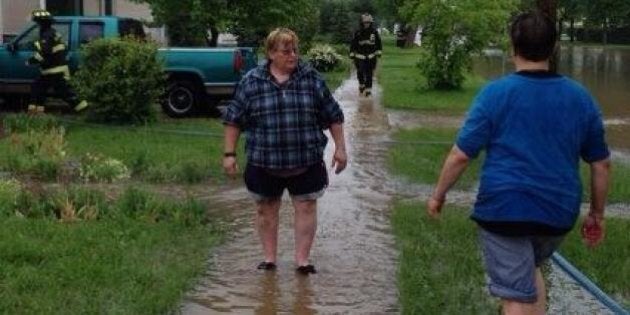 People across southern Alberta are bracing for the worst as flood waters continue to rise.
States of emergency have been declared in several towns, including Lethbridge Country, Medicine Hat, Claresholm, Cardston, Crowsnest Pass, Blood Reserve, Coaldale and Willow Creek.
Residents and reporters have been tweeting photos to help give some sense of how quickly the water levels are rising across the province.
Check out more photos from last year's floods that ravaged Alberta: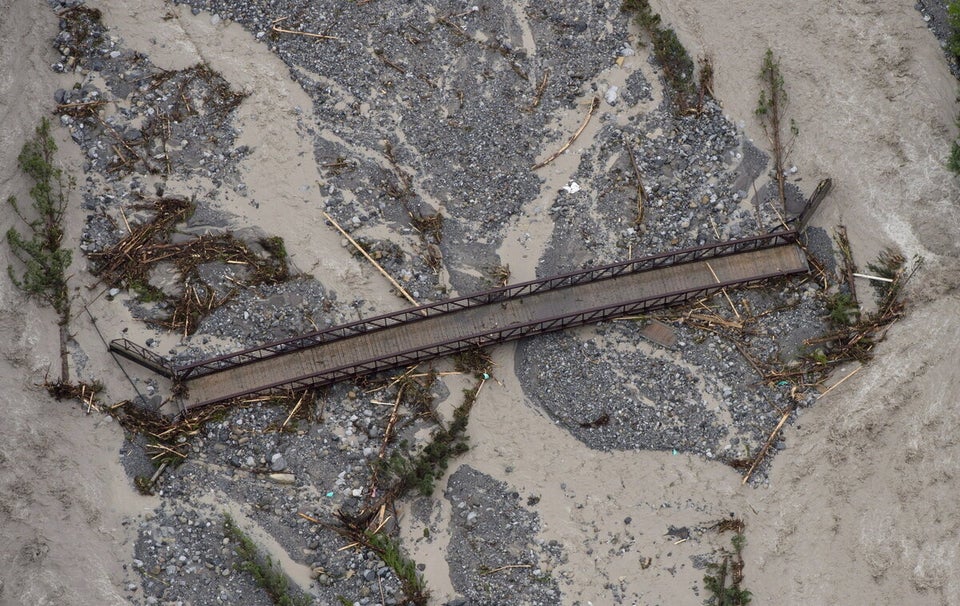 Alberta Floods From Above
Like this article? Follow our Facebook page

Or follow us on Twitter