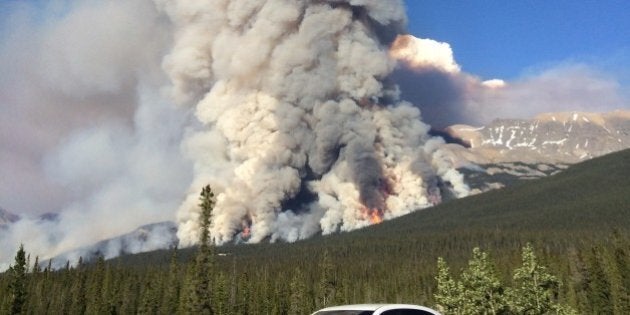 M.D. of Foothills, Black Diamond, Turner Valley and the Crowsnest Pass have all issued fire bans.
M.D. of Foothills has suspended all fire permits, prohibiting all open fires, lighting of outdoor fires and requiring all current burning fires to be extinguished.
In Crowsnest Pass, a ban has been put in place on all outdoor fires, including firepits, campfires, fireworks and wood or charcoal-fuelled appliances.
Low water supply in Black Diamond and Turner Valley have prompted fire bans in those areas.
In Calgary, while no fire ban has been declared, officials are asking residents to take care when lighting fires and disposing of smoking materials.
Twelve of those fires are being held, while 60 are considered under control and just one is listed as out of control.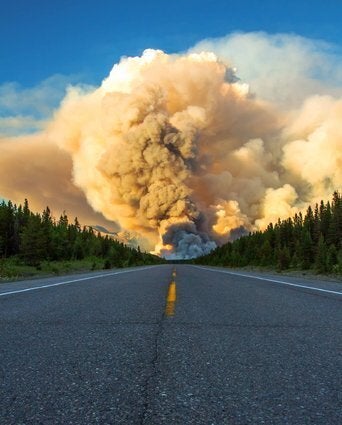 Spreading Creek Wildfire