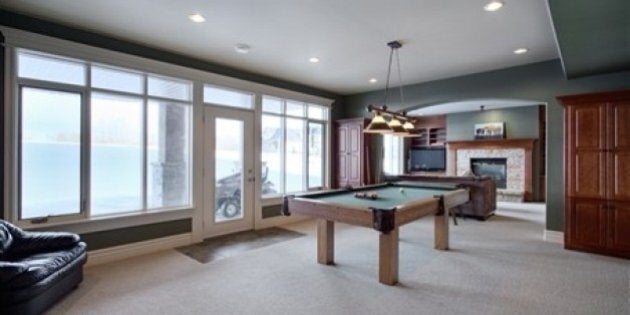 Average house prices in Calgary had the highest increase across major markets in Canada, according to a report by the Canadian Real Estate Association (CREA).
Calgary saw a nearly 7 per cent increase in July when compared to prices a year ago, while Toronto saw a 3.4 per cent rise and Vancouver prices declined about 2.3 per cent.
Alberta saw a 12.6 per cent increase in sales while average Canadian sales were up 9.4 per cent.
"Sales dropped sharply in August last year, so we may see some year-over-year increases in sales and average prices next month that would reflect weakness in the rear-view mirror," said Gregory Klump, CREA's Chief Economist.
As home prices and sales are on the rise, here's a look at what $1 million would buy in Alberta: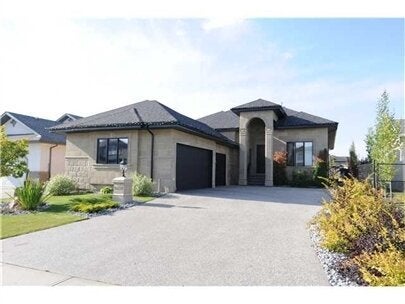 What $1 Million Will Buy In Alberta