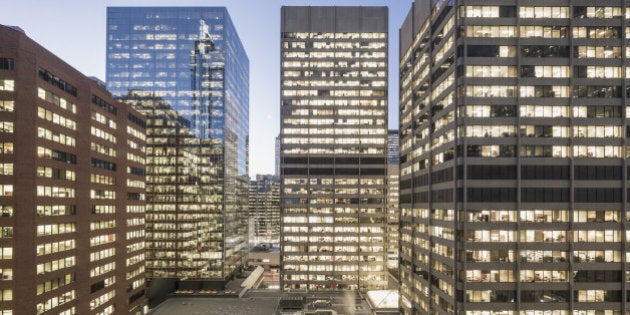 "Job Vacancy Statistics provide a perspective of labour demand: how many jobs employers are trying to fill," says Hirsch.
The highest rates are in construction at 3.3 per cent, educational services at 4.2 per cent and accommodation and food services at 5.6 per cent.
"This suggests some employers are facing labour shortages," says Hirsch.
The rate of unfilled positions in Alberta is consistent with reports that show the province, along with Saskatchewan, has one of the healthiest job markets in the country.
"However, there's potential for job vacancy rate to rise too high, which would throw the entire job market off balance," says Hirsch.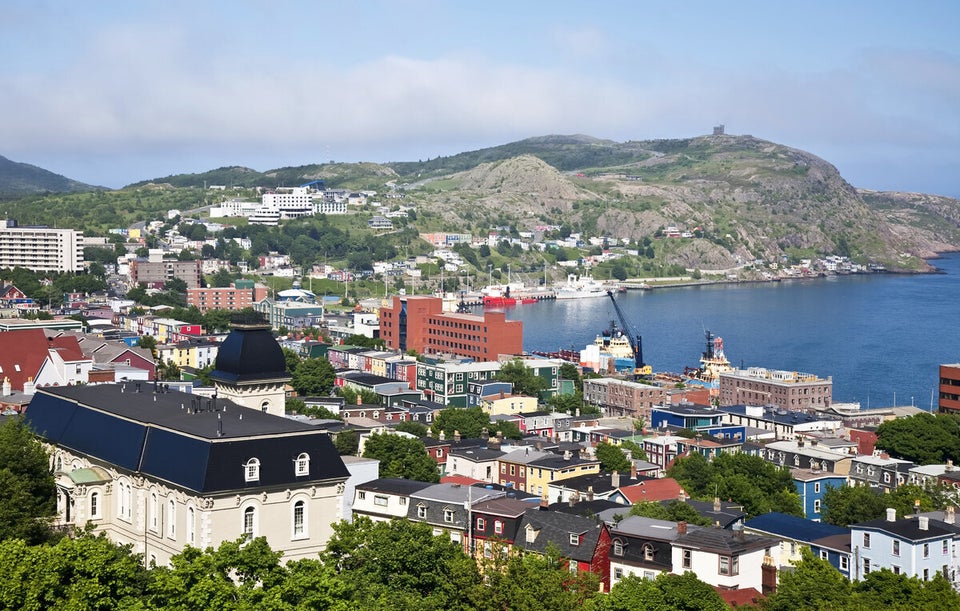 Best And Worst Places To Find A Job In Canada