Every autumn the Canadian Rockies explode with colour as the alpine larch trees turn from a deep green to a vibrant yellow.
Check out 13 of the most stunning photos of the larch and check out our suggestions for prime viewing below.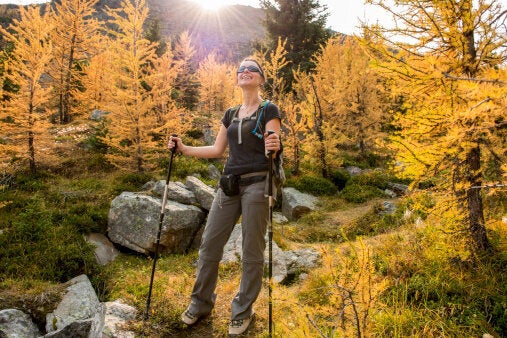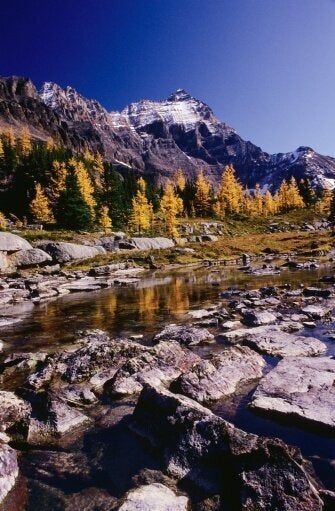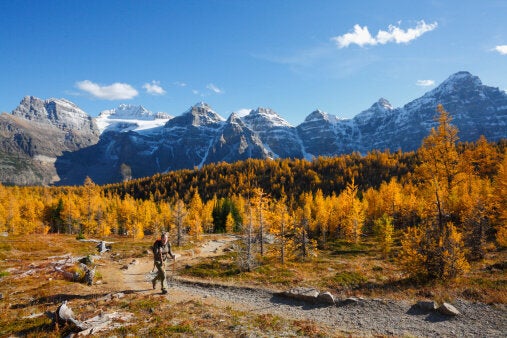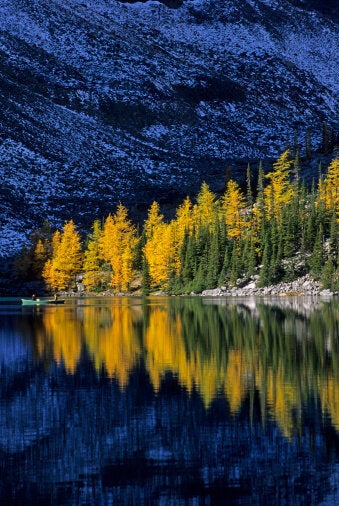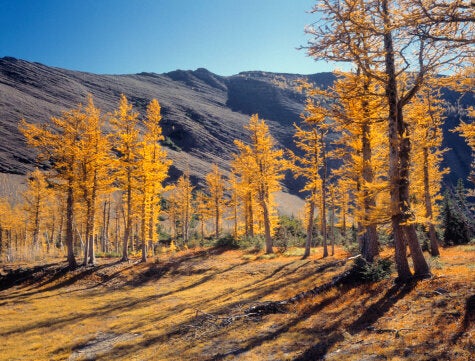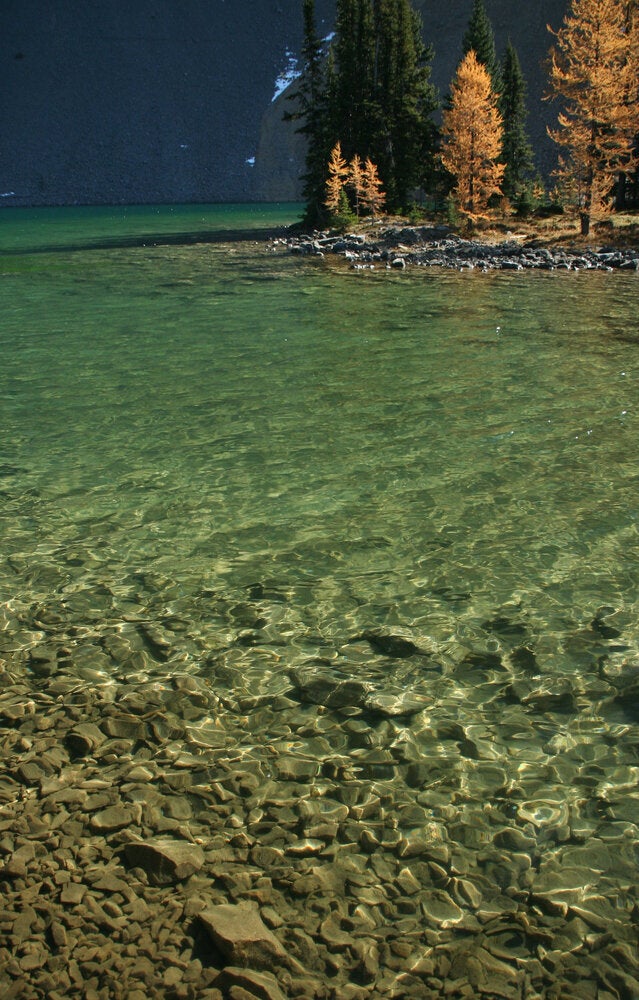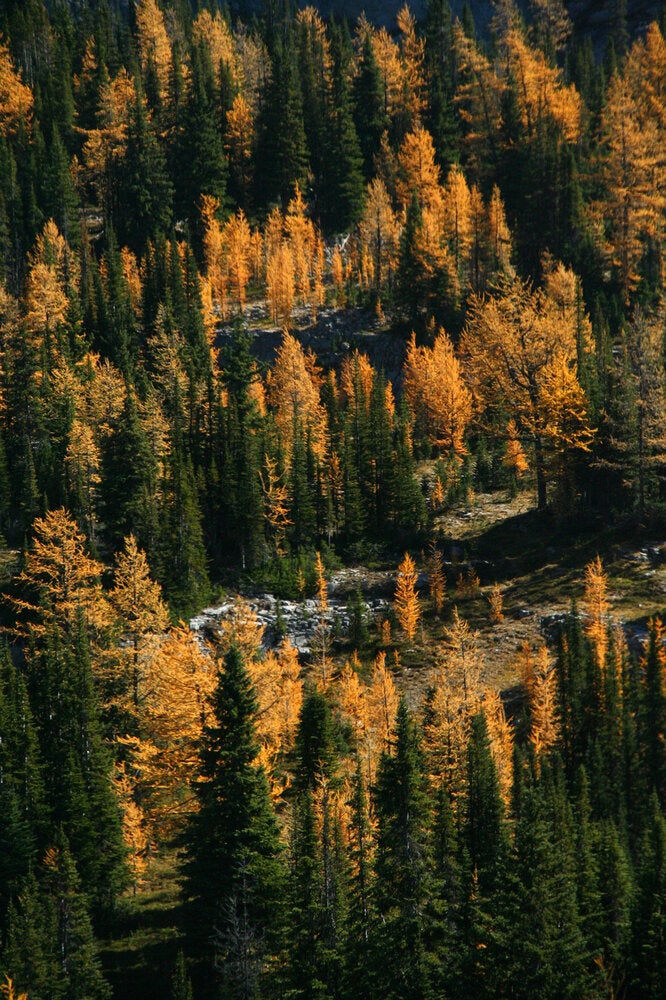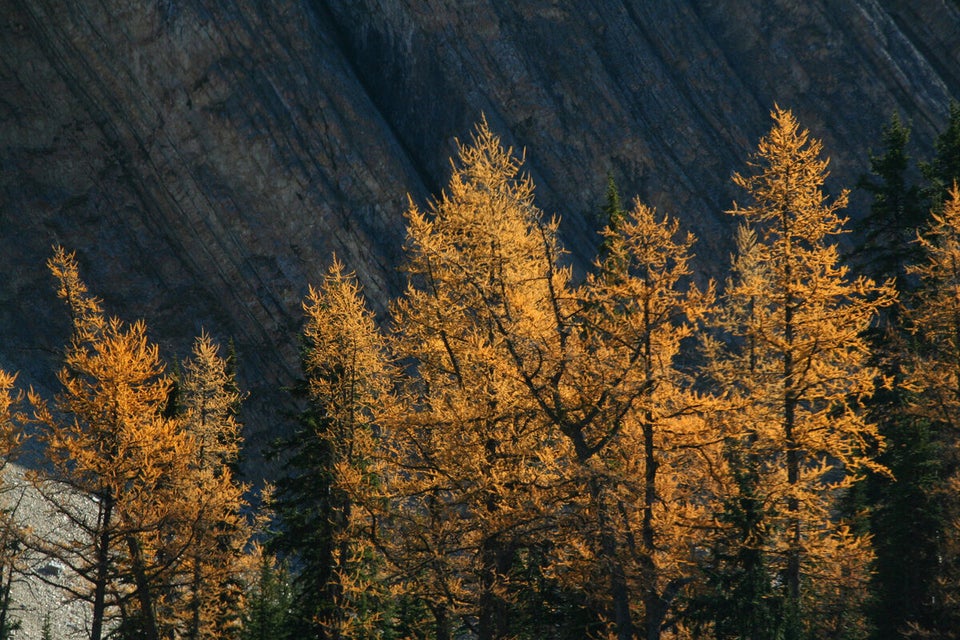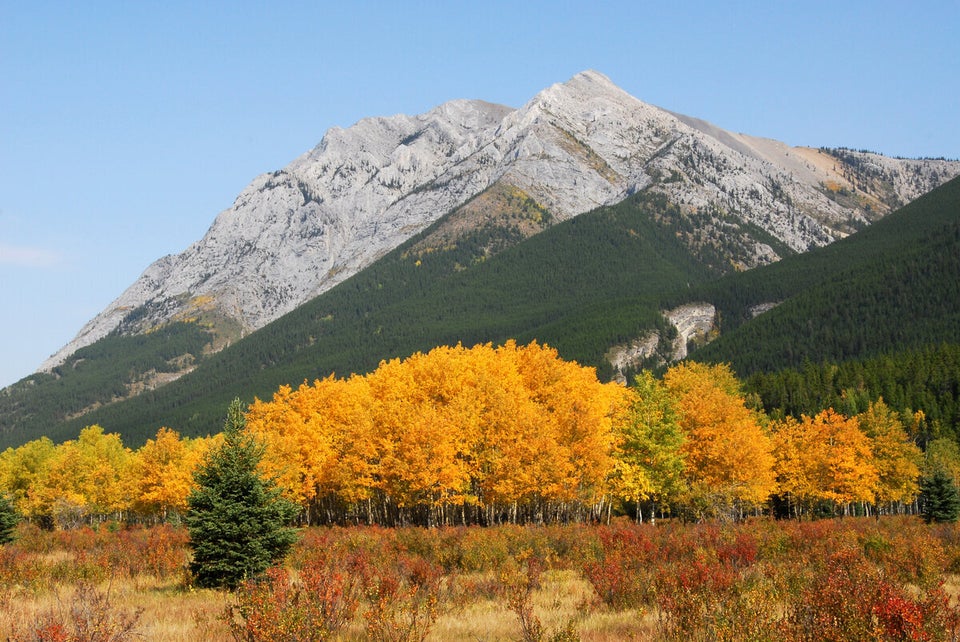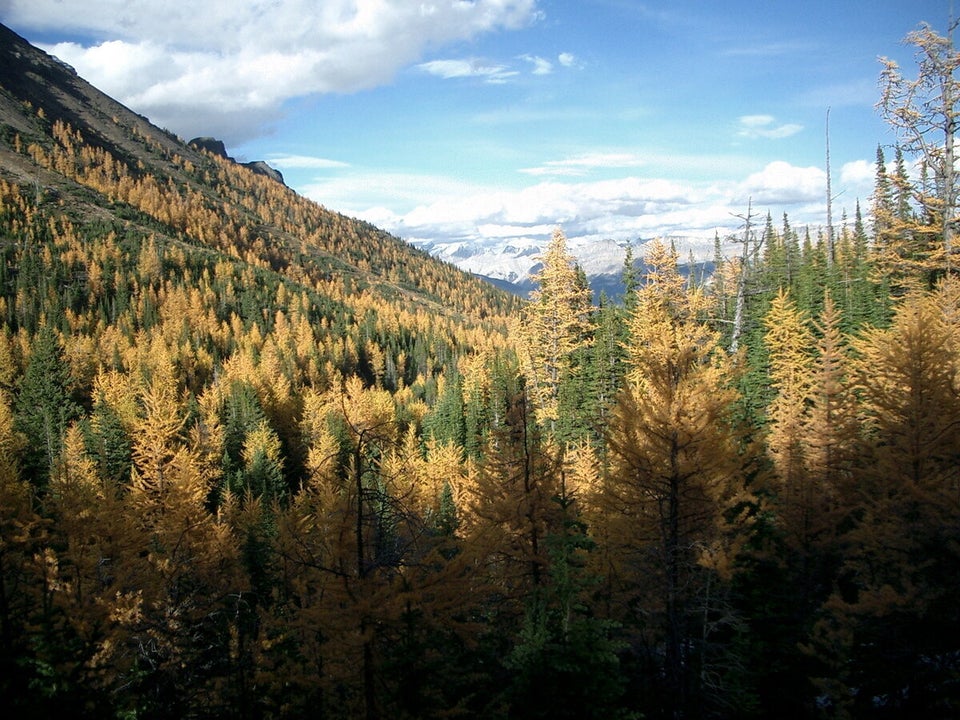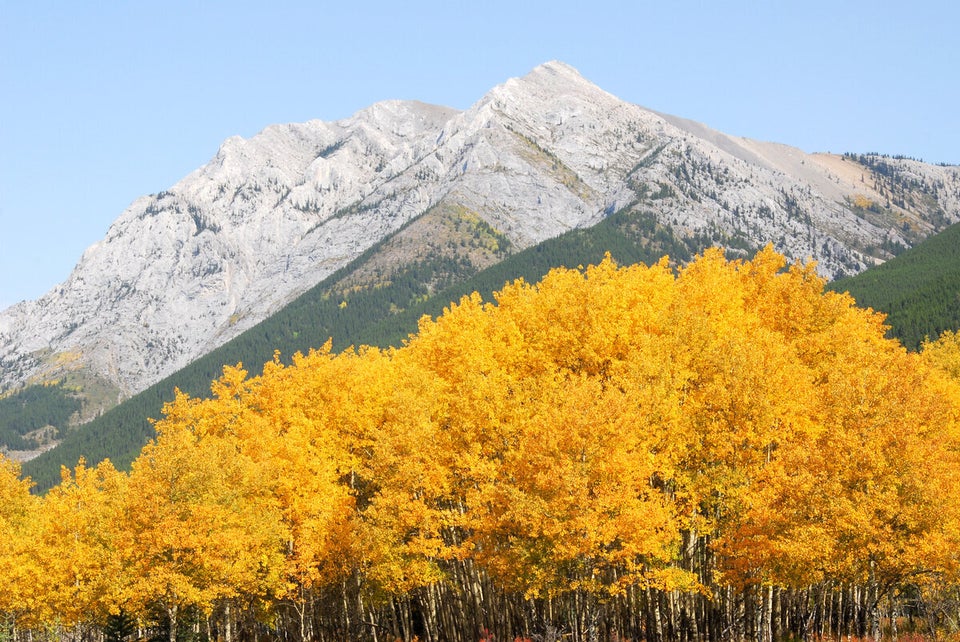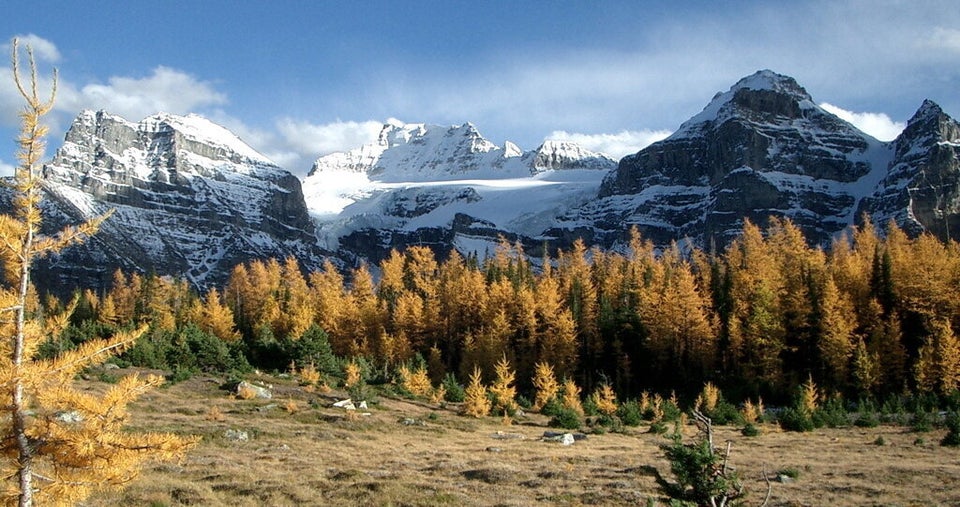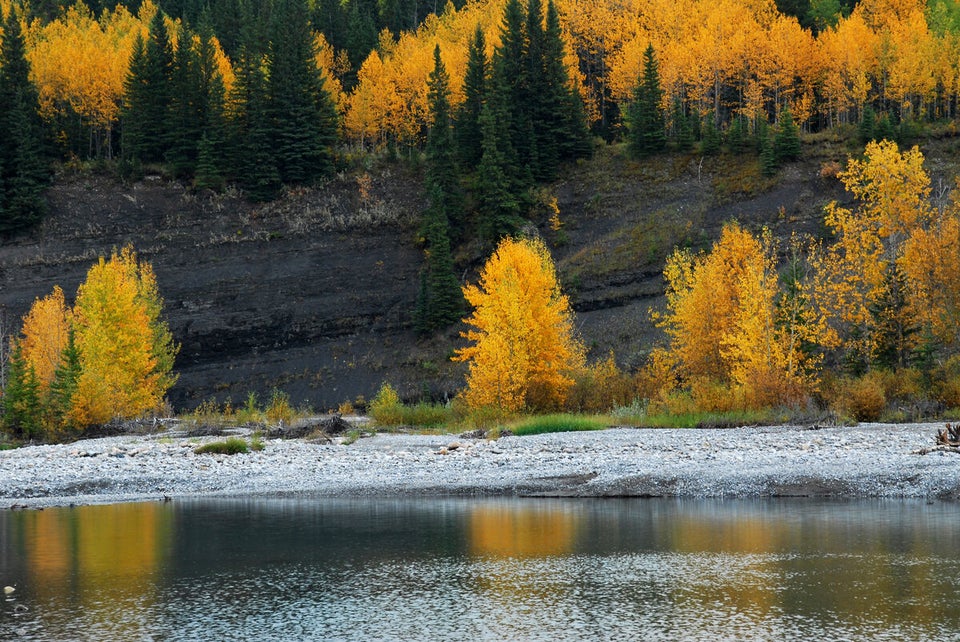 The Huffington Post Alberta's top picks for larch viewing:
1. Lake O'Hara, Yoho National Park -- Lake O'Hara is generally quiet and the scenery is some of the most beautiful in the Canadian Rockies. You'll have to get a bus into the hiking trail, however, as cars and mountain bikes are restricted. The trail is a six-kilometre loop around the valley and the lakes and meadows are surrounded by golden larch. You can book a spot on the bus here. Be quick about it, though. The bus only runs until Sept. 30.
2. Arnica Lake, Banff National Park -- Parks Canada gives this 5-hour round trip, 10 kilometre hike a rating of "difficult," but don't let that deter you. If you're feeling up for it, the viewpoints are incredible and you're sure to spot plenty of larch. The trail head can be found at the Vista Lake Viewpoint on Highway 93 South, 8 km west of Castle Junction.
3. Boulder Pass, Banff National Park -- Another difficult hike leads to a stunning payoff, especially in autumn. This seven-hour round trip hike takes you to alpine meadows and small lakes in a remote area of the park. To access this hike, go to the Fish Creek parking lot, off Whitehorn Road, three kilometres north of Lake Louise.
4. Big Beehive, Banff National Park -- A wide and well-graded trail will take you high above Lake Louise, where you can look down on the stunning yellow trees and turquoise water. It's a moderate, 10-kilometre hike with a 540 metre elevation gain. You're likely to see lots of other people on this trail. Stop at the Lake Agnes teahouse on the way up, or pack a picnic and take in the dramatic views. To get there, go directly to Lake Louise and watch for signs along the lakeshore trail.
5. Saddleback Trail, Banff National Park -- This is a strenuous but short hike that will take you 657 metres in just 6.5 kilometres. The trail head begins on the southeast side of Lake Louise. The trail has lot of larch trees and flowers and offers stunning views in fall, including views of Mt. Temple, Fairview and Saddle Mountains.
Do you have a favourite place to view larches in autumn? Share you tips with us in the comments below.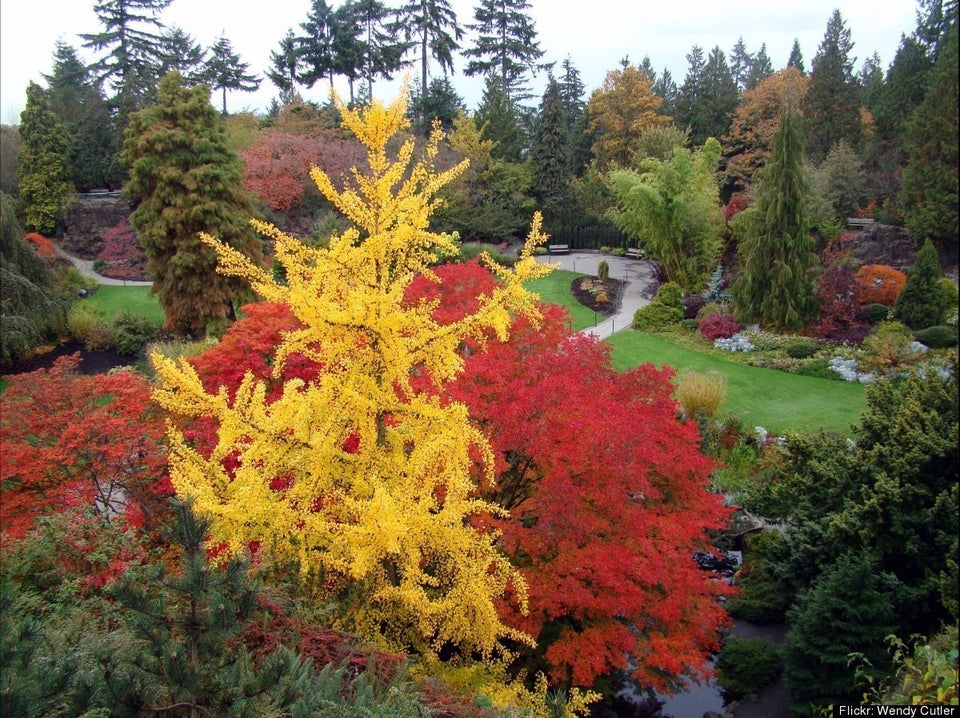 The Best Canadian Destinations For Fall Foliage