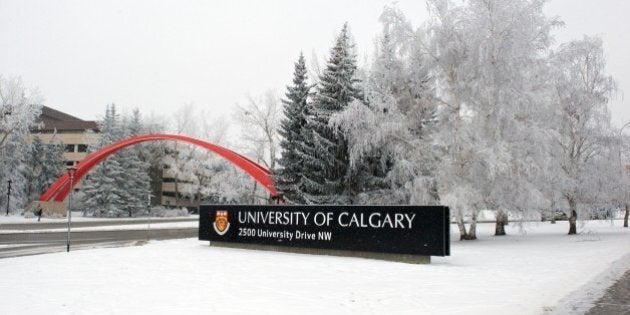 Alberta students are concerned a much-needed mental health grant for post-secondary schools may not be renewed after the province's mental health review made no mention of the program.
The University of Alberta, University of Calgary and University of Lethbridge have each received $1 million in annual grant funding since 2013. The grant was introduced in response to studies showing dire need for increased mental health services at all three schools.
But now that funding is set to expire in August, and the provincial government has yet to announce if it will be extended.
Vague wording and lack of commitments
Many had hoped Alberta's Mental Health Review, released Monday, would signal the province's intent to renew the funding — or make it permanent.
However, the review only makes brief mentions of mental health concerns among post-secondary students. It recommends officials "create healthy and supportive post-secondary campus environments through health promotion, addiction and mental health campus services, and community partnerships."
"The majority of students on campus probably voted for the NDP in exchange for a promise that we will have increased mental health funding, because it's really crucial for the students' wellbeing," U of A Students' Union Vice President Vivian Kwan told the university's student paper.
"From reading the review, I don't think that we are too hopeful that there will be much for us included in the budget."
Many programs at capacity
Last year, he province's suicide rate spiked as the economy plunged deeper into a recession. In the first half of 2015, Alberta's suicide rate grew nearly 30 per cent, putting higher demands on Alberta's at-capacity mental health programs.
Even high school students are feeling increased stress due to the economy, said Western Canada High School Principal Martin Poirier. He told CBC News his school has hired a psychologist to help students with their anxiety.
Unfortunately, the same economic pressures causing students stress are also forcing the government to tighten purse-strings.
Romy Garrido, vice president of the U of C Students' Union said funding for mental health is always one of the first items she raises when meeting with MLAs, but she's been told by sources it's unlikely the funding will be renewed, according to U of C student paper The Gauntlet.


Popular in the Community