It's time for Albertans to breathe a sigh of relief.
The worst of the oil price collapse may finally be behind them, ATB Financial (ATB) said Wednesday.
The company expects oil prices to average around $45 for the rest of the year before they climb to anywhere between $50 and $55 per barrel in 2017.
It also said drilling "may begin to pick up and some deferred projects may being to trickle back into sight" after the interruption caused by the Fort McMurray wildfire over the summer.
ATB added that investment in conventional oil and gas is likely to increase by about five to 10 per cent next year, "but that is starting from a greatly-reduced base."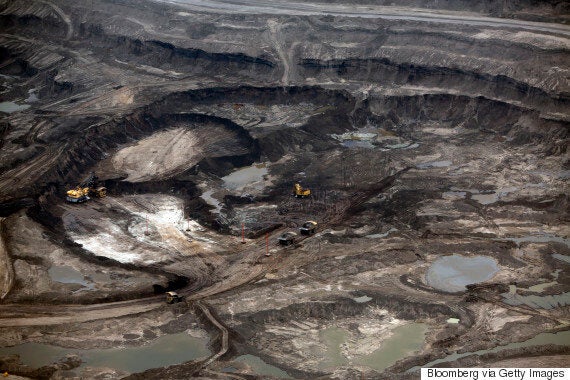 But these projections don't necessarily account for what could happen when the Organization of Petroleum-Exporting Countries (OPEC), which controls much of the world's production, meets in Vienna later this month.
But there's no certainty that OPEC can finalize an agreement. Iraq is seeking an exemption from the production limit so that it can keep funding its war with ISIS, for example.
If OPEC can't make a deal, then oil prices could drop to the low-$40 per barrel range, according to Goldman Sachs.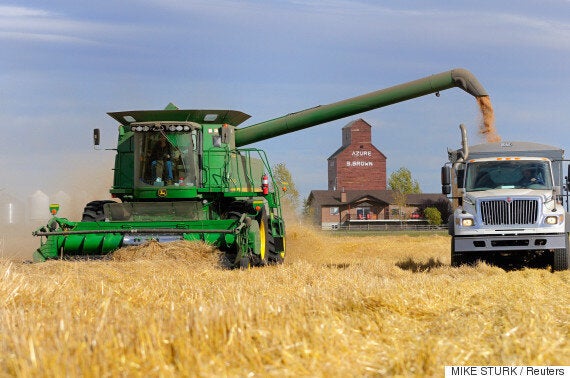 Nevertheless, Alberta can still count on its agriculture sector. The province's three major crops are expected to exceed their average yields over the past two decades.
Barley, for example, is set to yield 4,000 kg per hectare, compared to an average of less than 3,300 kg.
Cattle prices have also remained high, despite sliding over the summer. They were just over $135 per hundredweight in August, down from a record high of $200.
That's still above the 10-year average of $106.
Alberta's forestry industry has also seen a bump from a low Canadian dollar — but the sector could face difficulties as a softwood lumber agreement to the United States has expired.
So far, Canada hasn't been able to strike a new deal with its southern neighbour.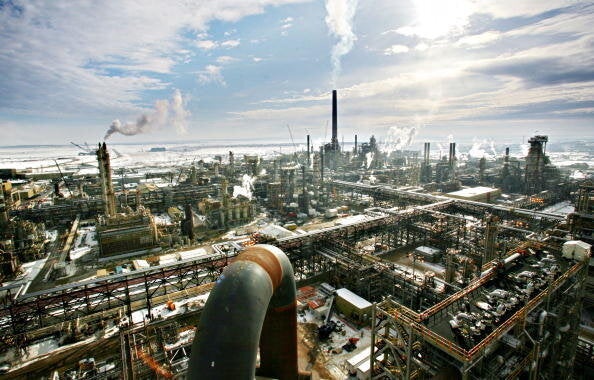 The Craziest Photos Of The Oilsands