Alberta's wide open spaces are going to get a lot less open.
Jason Kenney's United Conservative government announced Tuesday that they would be closing or partially closing 20 provincial park spaces, and selling off 164 others to be managed by third-party private companies.
The changes affect more than a third of the 473 provincial parks, wildland provincial parks, provincial recreation areas, ecological reserves, wilderness areas, natural areas and heritage ranchlands currently managed by the provincial government.
The closures will represent $5 million in savings for the government, according to the 2020 budget.
"Alberta's taxpayers pay over $86 million a year to be able to run our campgrounds of which we receive around $36 million in revenue," Environment Minister Jason Nixon told reporters Tuesday. "The retail side loses a tremendous amount of money."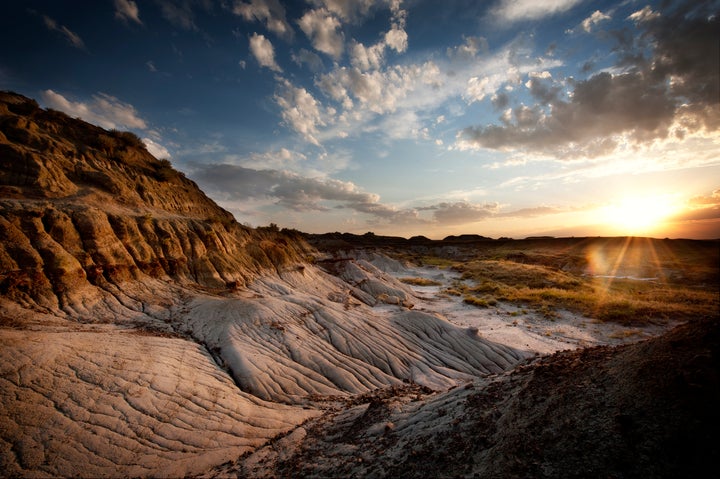 Of the 20 full and partial closures, the public will be barred from accessing 11 of them, while nine will be accessible but no longer serviced by trial clearing or garbage collection. Camping service fees at existing sites are also expected to go up. Cross-country ski trails in several parks will no longer be groomed or maintained.
The announcement struck a nerve with Albertans, who took to Twitter to share their dismay at the closures and sales of the parks.
Many also shared fond memories from Alberta parks and worried that privatizing the parks would make them less accessible to families.
While others questioned the finances of closing the parks to save just $5 million.
Others specifically called out the government for cutting the parks to save $5 million while maintaining the $30-million annual budget for the controversial Canadian Energy Centre, Kenney's "energy war room."
"How can [Jason Kenney] find $30 million for a laughable war room, but he can't find $5 million to protect our parks?" NDP MLA Janis Irwin wrote on Twitter.
The provincial parks system covers nearly 2.8 million hectares of land in Alberta. The closures impact around 16,000 hectares of that space.
With files from The Canadian Press.
Popular in the Community