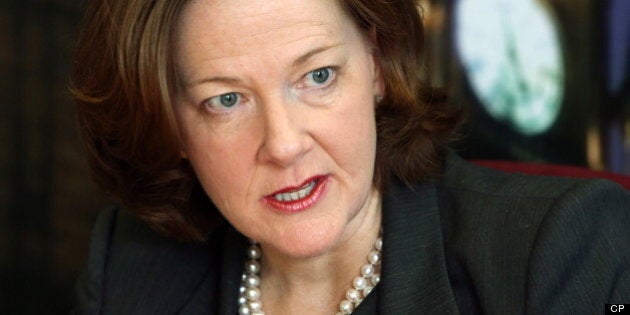 A new poll suggests Alberta Premier Alison Redford, evidently one of the least popular political leaders in Canada, is beginning to drag down her party.
The numbers show her Progressive Conservatives have taken a big hit as disillusionment continues to grow with a government that was elected only a year ago.
Raj Sherman's Liberals and Brian Mason's New Democrats round out the list, with 17 and 14 per cent support respectively. That is a gain of seven points for the Liberals since the election, and four for the New Democrats.
The drop in support for the Tories in Alberta lies primarily with Redford. Her approval rating sits at only 26 per cent, with 60 per cent of Albertans disapproving of her performance. That is quite close to the results of an Angus-Reid poll from March that ranked Redford seventh out of nine premiers included in the poll (PEI was excluded), and 25th out of 30 provincial party leaders nationwide.
Those voters who cast a ballot for the Tories in 2012 seem to be especially disillusioned with Redford's performance. Only 45 per cent of them approve of it, compared to 45 per cent who disapprove. By contrast, the approval rating of Smith is 88 per cent among 2012's Wildrose voters, and Mason and Sherman have similarly positive numbers.
The result of this disappointment is that one-seventh of PC voters from 2012 have gone over to the Liberals and a fifth have gone over to Wildrose. The other parties have retained anywhere from 82 per cent to 91 per cent of their supporters from last year.
Of course, last year's election featured one of the most surprising electoral results in recent memory due to the polls missing out on the final call. There are myriad reasons as to why that happened, including simple failure to do things correctly, but the dynamics of the campaign seem to have been a major part of the error. That means that these numbers — though they have little to do with the next election, scheduled for 2016 — are still significant in terms of Albertans' early assessment of Redford's first year in office. The numbers are, clearly, not good.
With so much time left before the next vote, there is no reason for Redford to worry about her re-election just yet. Nevertheless, the public seems to believe that she has so far failed to deliver on the promises of her victorious 2012 campaign.
She will have to rebuild those bridges that she has been burned.
Éric Grenier taps The Pulse of federal and regional politics for Huffington Post Canada readers on most Tuesdays and Fridays. Grenier is the author of ThreeHundredEight.com, covering Canadian politics, polls and electoral projections.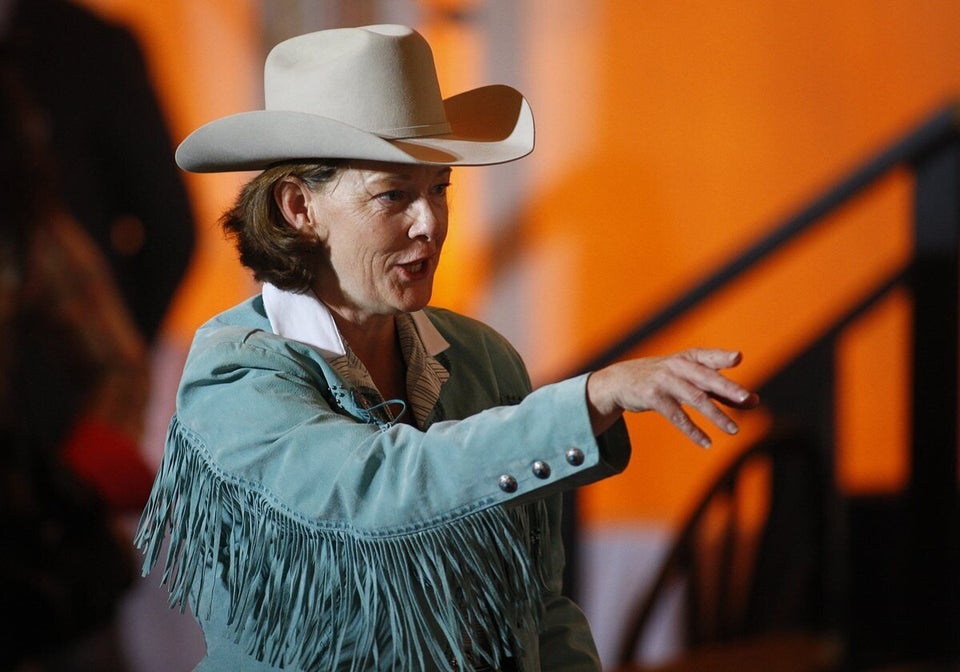 Sh*t Alberta Premiers Say