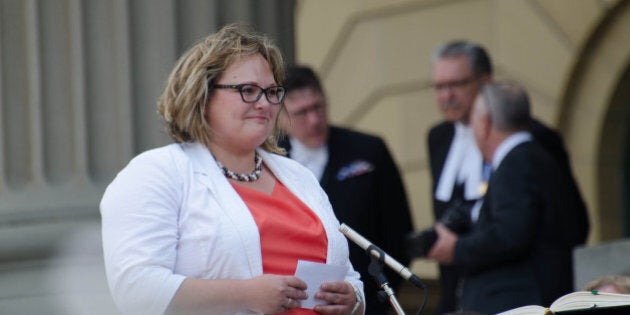 Alberta Primary Care Networks (PCNs), meant to provide medical assistance to over 3 million people, are riddled with a lack of accountability and questionable spending, according to a report released by the Alberta government.
The province has 42 PCNs, which consist of doctors and other healthcare providers that work as a team to provide care for patients.
The investigation uncovered that some networks were spending money on alcohol for meetings, while others had given physicians duplicate payments. It also found that despite 10 years of operation, the networks had made little progress on creating integrated services for patients — essentially, the main goal of the PCNs.
The report describes some of the items expensed, including some from personal credit cards, as "questionable" and "inappropriate."
"This review showed Primary Care Networks are delivering patient-focused health care in most cases, but it also showed there are some inconsistencies. We will work with our partners to strengthen governance and accountability, set clearer expectations for service levels and revise our current funding models so they promote more team-based care," Alberta Health Minister Sarah Hoffman said in a statement.
Hoffman said the government has implemented new policy in response to the findings of improper spending.
"For example, buying alcohol and consuming it at meetings and expensing that. Providing Christmas presents or grants and donations, those types of things. Certainly that money is intended to be focused on patients," Hoffman told CBC News.
In the 2014-2015 fiscal year, PCNs across Alberta received $205 million in funding, not including physician pay.
Dr. Phillip van der Merwe, co-chair of the provincial PCN executive, said the report will be helpful in making necessary changes.
"We don't think the report is of the highest quality, but regardless. there is enough for us to look at in a constructive way," van der Merwe told the Edmonton Journal.
Alberta Health says it will be making changes in the coming months to promote both governance and financial accountability.