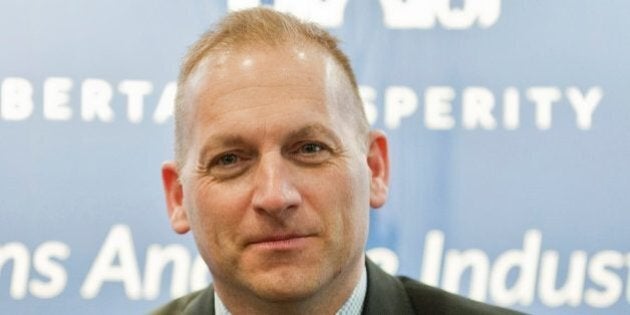 UPDATE - March 21, 2017: The claim Barry McNamar filed against the Wildrose Party has since been settled, according to his lawyer Jonathan Denis.
Denis sent The Huffington Post Canada the following statement on behalf of McNamar: "The dispute between the Wildrose and Barry McNamar has been resolved and the allegations arising from that dispute have been withdrawn. Both parties are pleased to put this matter behind them."
The co-founder of a conservative political action committee (PAC) with a mission to unite the right in Alberta is suing the Wildrose Party.
McNamar claims the Wildrose Party failed to pay him for consulting on political fundraising for the party.
However, the Wildrose's defense statement alleges that McNamar's "unacceptable conduct" — including inappropriately directing funds to an unnamed third-party organization — voided his contract with the party.
It's unconfirmed whether the PAC is the unnamed organization mentioned in the Wildrose defense statement.
When asked for a statement on the court filing, Wildrose executive director Jeremy Nixon told The Huffington Post Alberta the party doesn't comment on legal matters.
McNamar is the co-founder of the Alberta Prosperity Fund, a group founded in November with a mandate to take down Alberta's NDP government in the next election.
He previously worked with The Fraser Institute and The Manning Centre.
The PAC wants a united alternative to the NDP on the right either by merger or a new party.
And the party is tapping into some real feelings Albertans have about its fractured right, according to a poll it released in February.
The Mission Research poll found that voters would be a split choice between the Progressive Conservatives and Wildrose if an election was held that day.
Mission Research conducted the poll among 1,500 randomly selected Alberta voters between Feb. 5-7. The sample has a margin of error of 2.5 percentage points, 19 times out of 20.
Little scrutiny into PACs actions
The Alberta Prosperity Fund is a non-profit without charitable status, meaning there's little oversight into the group's actions in contrast to the scrutiny political parties face.
PACs like the prosperity fund have come under fire in Canada for allowing third parties to enter the political conversation.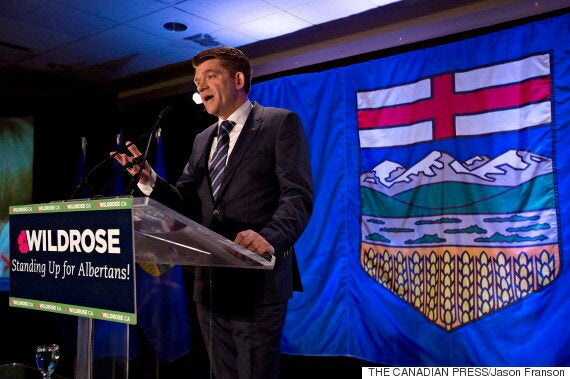 Alberta Wildrose leader Brian Jean speaks to the crowd after being declared the official opposition in Fort McMurray, on May 5, 2015. (Photo: Jason Franson/The Canadian Press)
Wildrose Party leader Brian Jean denied any involvement when the organization was funded last year, according to CBC News.
CLARIFICATION: A previous version of this story said the PAC was split between forming a new party by uniting Alberta's right or throwing all their support behind the Wildrose. That was part of feedback from a survey of grassroots attendees at town hall meetings, and not the position of the fund.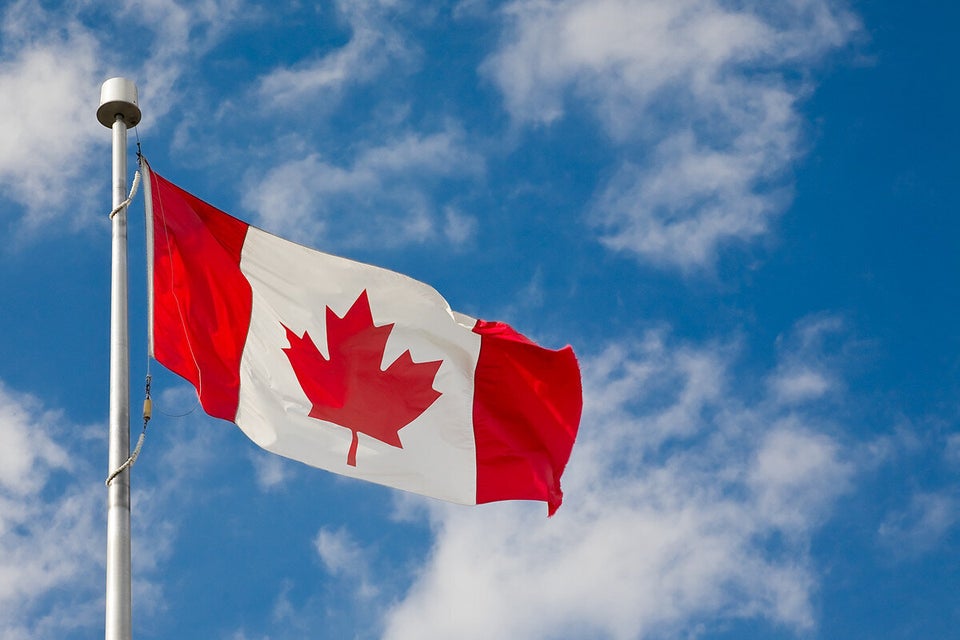 Least, Most Popular Premiers (Feb. 2016)
Popular in the Community