The average Canadian home costs half a million dollars.
Actually, that's $503,301 as of June, while the average Alberta home cost $397,269, according to the Canadian Real Estate Association.
Alberta's price is down just 1.4 per cent from last year, despite having 11.5 per cent more listings come up for sale.
The Canadian average price is up by 11.2 per cent since last year.
Here's a look at what the average price of a Canadian home can buy you around Alberta: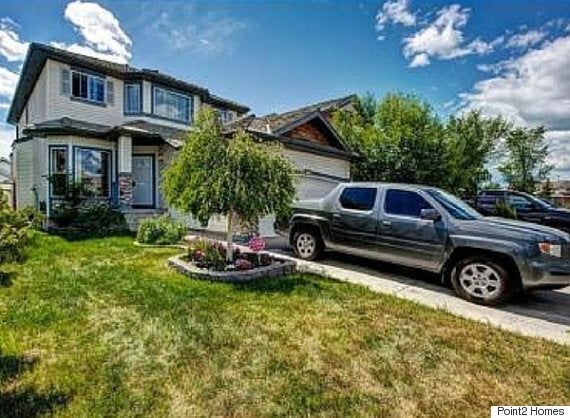 339 Chaparral Dr. S.E., Calgary, Alta. (Photo: Point2 Homes)
What you get: This home swaps location for size. Located in a suburb on Calgary's southern edge, the two-storey house has nine-foot-high ceilings and hardwood floors.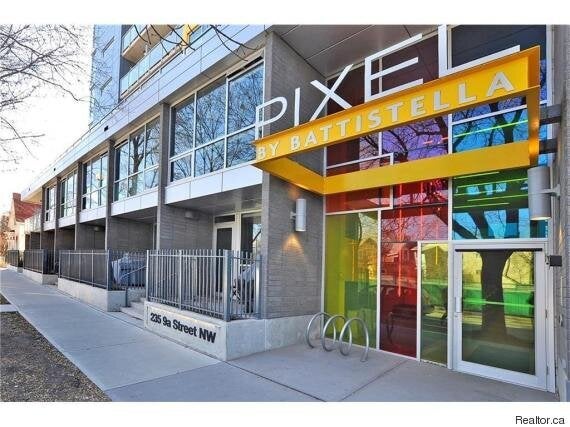 102 235 9A St. N.W., Calgary, Alta. (Photo: Realtor.ca)
What you get: This brand-new modern townhouse is steps away from the Bow River and a five-minute C-Train ride from downtown.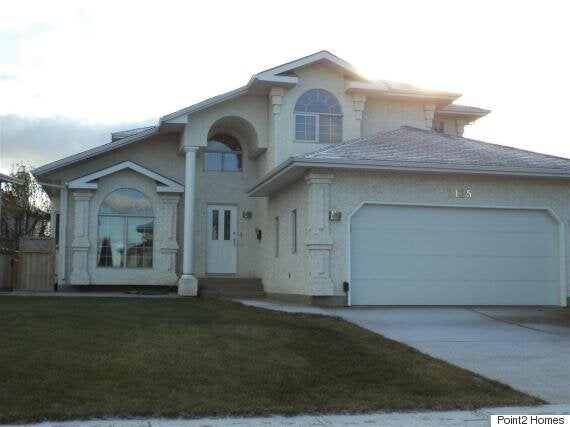 What you get: A fully-furnished basement with standout stonework. This entire home has been renovated recently.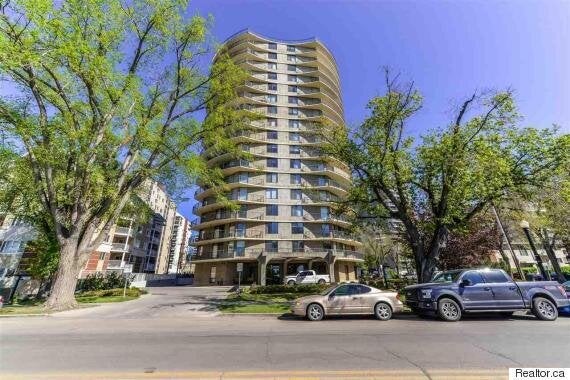 1403 11710 100 Ave., Edmonton, Alta. (Photo: Realtor.ca)
What you get: Just west of downtown, this condo has floor-to-ceiling views of the river valley. The building also features a salt-water pool.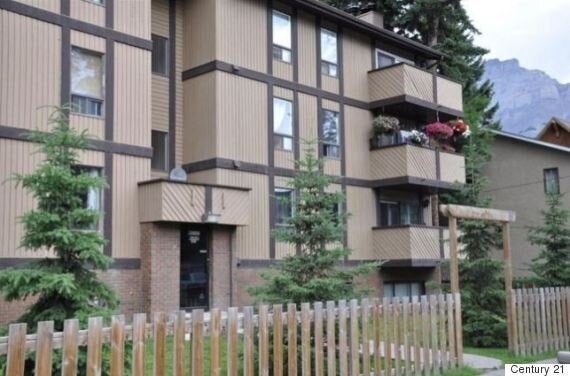 What you get: This home was the only one listed in the area that even came close to $500,000 — most were well-above $1,000,000. The location is gorgeous, which is a boon because you likely won't want to spend much time in the slightly cramped kitchen and living room. At least the wood-burning fireplace makes it cozy.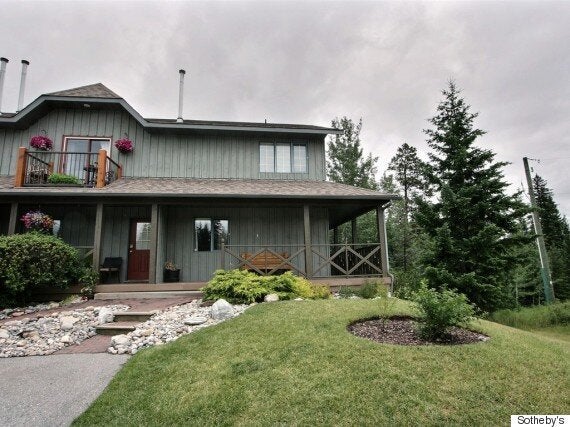 1 200 Elk Run Boulevard, Canmore, Alta. (Photo: Sotheby's)
What you get: This adorable townhouse backs right onto a trail system and is just a short walk from Cougar Creek. Plus, the basement can be rented out as a separate walk-out suite.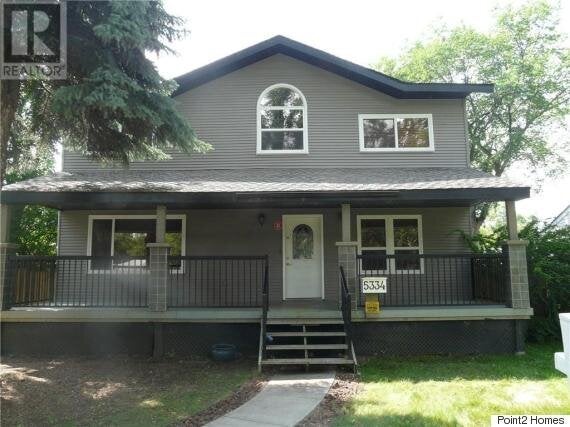 What you get: From the massive master bath and walk-through closet to the basement theatre room, it has plenty of appealing details that you won't find for this price in a bigger city.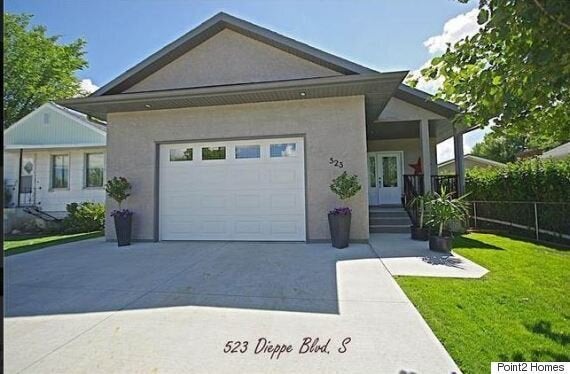 523 Dieppe Boulevard, Lethbridge, Alta. (Photo: Point2 Homes)
What you get: Some seriously spacious luxury. Granite countertops, hardwood floors and an office that looks bigger than some Calgary apartments.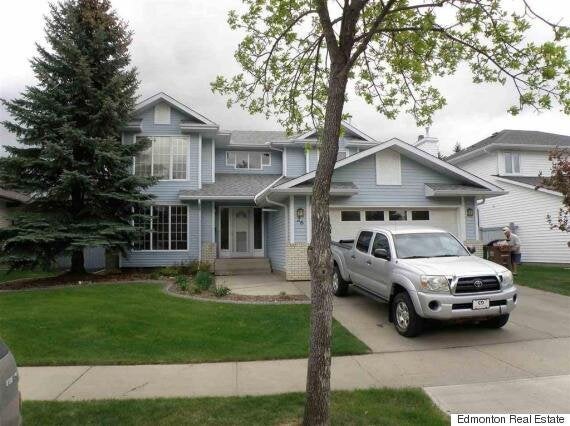 What you get: Not only is this place roomy, but it has an enormous backyard and deck. Perfect for summer patio parties.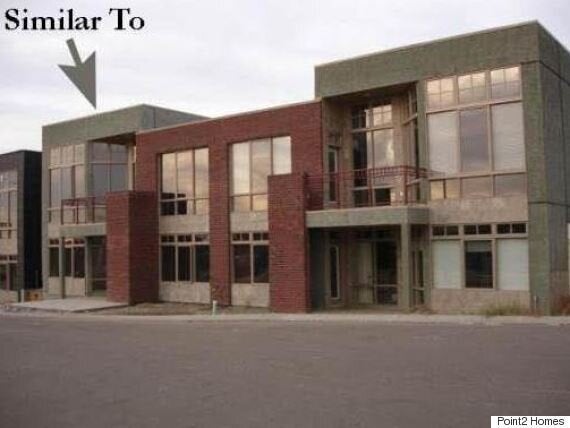 22 Palisades Lane N.E., Medicine Hat, Alta. (Photo: Point2 Homes)
What you get: This condo is seriously luxurious. Giant picture windows provide a view of the river valley, while in-floor heating keeps things cozy. The master bathroom also offers a therapeutic air tub.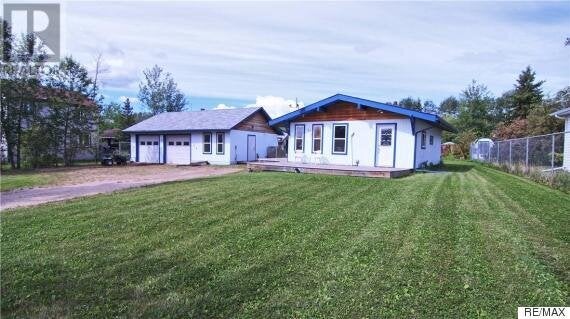 What you get: Fort McMurray's once-expensive housing market saw a drop with the oil crash, but has since seen a slight resurgence, despite the wildfires. This home might be a bit snug and dated, but the massive, almost-commercial garage and huge yard make up for it.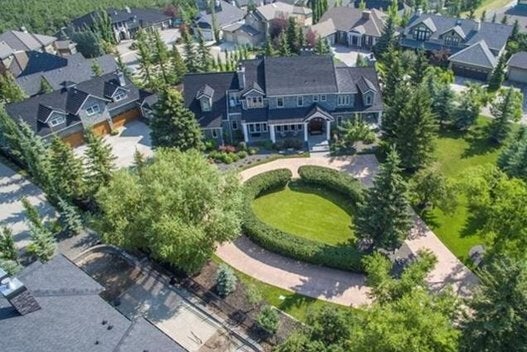 Calgary's Priciest Luxury Homes For Sale (April 2016)