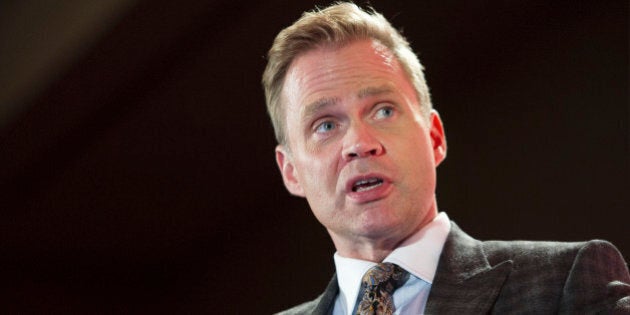 Alberta's economic downturn is set to continue into 2016 — which will mark the first time the province will see two consecutive years of recession since 1982, according to a report released by ATB Financial.
The company posted its Q1 economic outlook Thursday, outlining how the province will be affected by global oil supply, economic instability in China and tensions in the Middle East that have pushed the cost of crude to a 12-year low.
"All of this is going to present a very challenging economic backdrop for Alberta."
"We do anticipate that oil prices are going to stay low, probably too low for a lot of new investment or a lot of production of existing wells."
Hirsch said because oil prices are not expected to recover until later this year. An GDP contraction of 0.5 per cent and an unemployment rate of 7.2 per cent expected in 2016 will lead to more job losses, he added.
"All of this is going to present a very challenging economic backdrop for Alberta."
Last year, the GDP contracted by one per cent.
As for oil's projected recovery, the report states there are a number of factors at play.
One is global demand. If China's economy pulls back, oil could be pushed to US$20 per barrel. However, if China and other emerging market economies grow and the Middle East's oil production sees pullback, oil could rise to US$80 per barrel.
ATB Financial predicts the most likely scenario would see oil hovering around US$30-$40, with slight recovery to US$50-$55 by the end of the year.
"This scenario means prices will remain at levels unprofitable for many of Alberta's producers," the report reads.
A positive side to the downturn
There is some hope for industries seeking to benefit from the low Canadian dollar. Agriculture, forestry and tourism have all seen growth in Alberta recently, ATB noted, and all three industry have positive prospects in the year ahead.
Another light in the tunnel is an increase in economic diversity.
"More diversity may... start to happen organically as new sectors find opportunities that were unattainable prior to the downturn," ATB reports. "With plenty of available labour, attractive office leases, educated graduates and industrial space now on the market, non-energy sectors will have a chance to get into the Alberta market."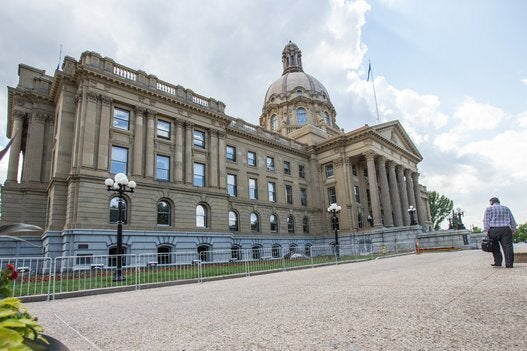 Winners And Losers: Alberta Budget 2015