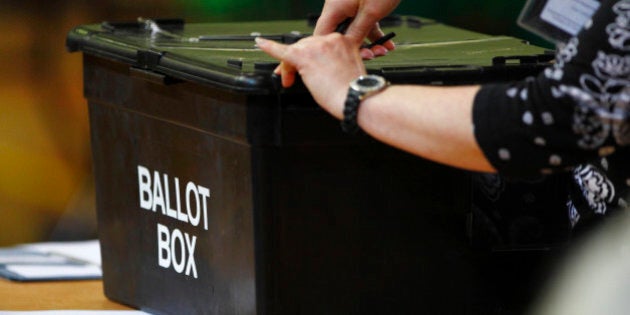 Albertans wanting a say in the province's political future turned out in record numbers to advance polls across the province.
In the four advance voting days, from last Wednesday to Saturday, 235,410 people cast a ballot, reported Elections Alberta.
"(That) represents an increase of 31 per cent...compared to the 2012 election," said Alberta's Chief Electoral Officer Glen Resler in a statement.
In 2012, 179,820 voters turned out to advance polls — however, agency spokesman Drew Westwater said 2012 numbers reflect three voting days, as opposed to this year's four voting days.
Westwater cautioned that the number of advanced voters does not necessarily reflect what will happen at the polls tomorrow.
The list eligible voters has also increased 12 per cent in the past three years. In 2012, 2,265,169 electors were on the list, while this year's list contains 2,543,127 electors.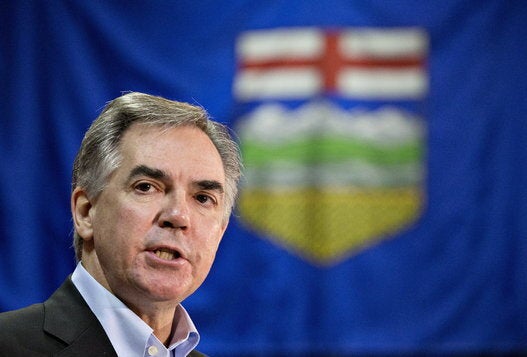 Alberta Election 2015 In Photos