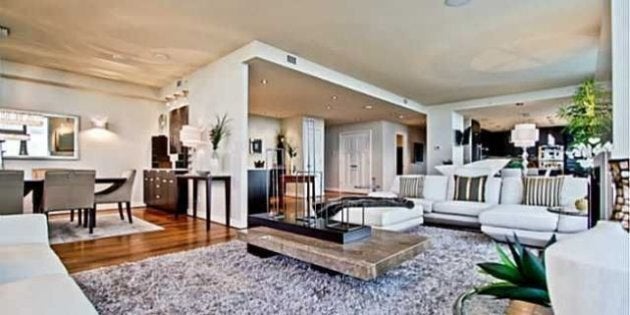 As Alberta's population booms, the province's rental apartment vacancy rates have become the tightest in Canada.
In October of this year, major centres with the lowest vacancy rates for apartment rentals were Calgary at 1 per cent, Edmonton at 1.4 per cent and Toronto at 1.6 per cent, according to the latest numbers from Canada Mortgage and Housing Corporation (CMHC).
The low vacancy rates mean higher rents, he says: "Unlike certain other provinces, there are no restrictions on the monthly rents that landlords can charge in Alberta."
Here's a look at some of the most expensive apartments for rent in Calgary: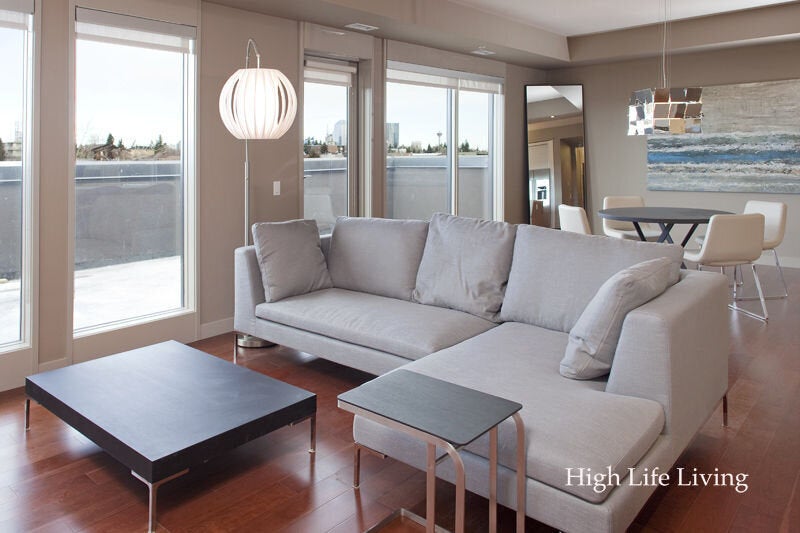 Calgary's Most Expensive Rental Apartments
Like this article? Follow our Facebook page

Or follow us on Twitter