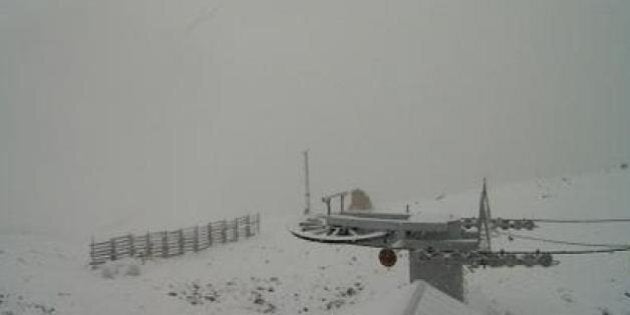 The first snowfall of the year always comes as a bit of a surprise, especially when it happens in August.
Snow began to fall in Alberta's Rocky Mountains Friday, as well as in several areas of western and southern Alberta.
The good news, however, is that Environment Canada is calling for temperatures to return to seasonal by Sunday — meaning the snow won't stay and we still have some summer to cling to.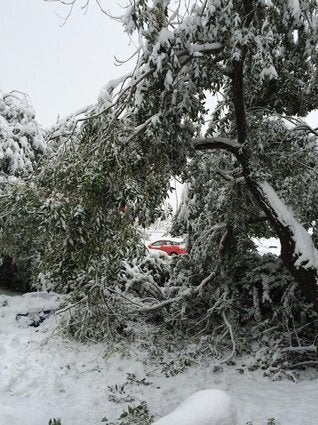 Calgary Snow, September 2014