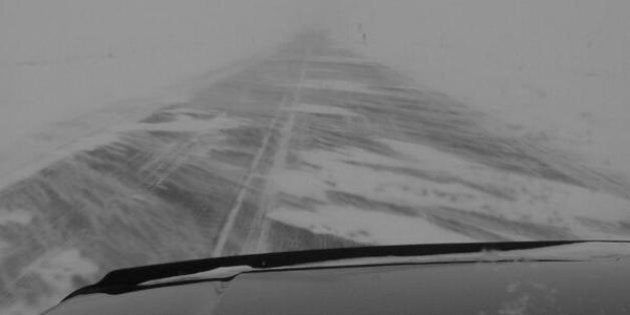 The blizzard is expected to drop 30 cm of snow on Calgary, Edmonton and surrounding communities.
How is the storm in your area? We've asked HuffPost Alberta readers for photos on Twitter and Facebook.
Have a photo of the storm? You can share them with us in the Facebook post below or tweet @HuffPostAlberta
If you're staying inside we'd love to know how you're spending this snowy evening? Are you cooking a big meal for your family? Watching a movie? Send us a photos on Twitter or Facebook.
Albertans tweet photos of the storm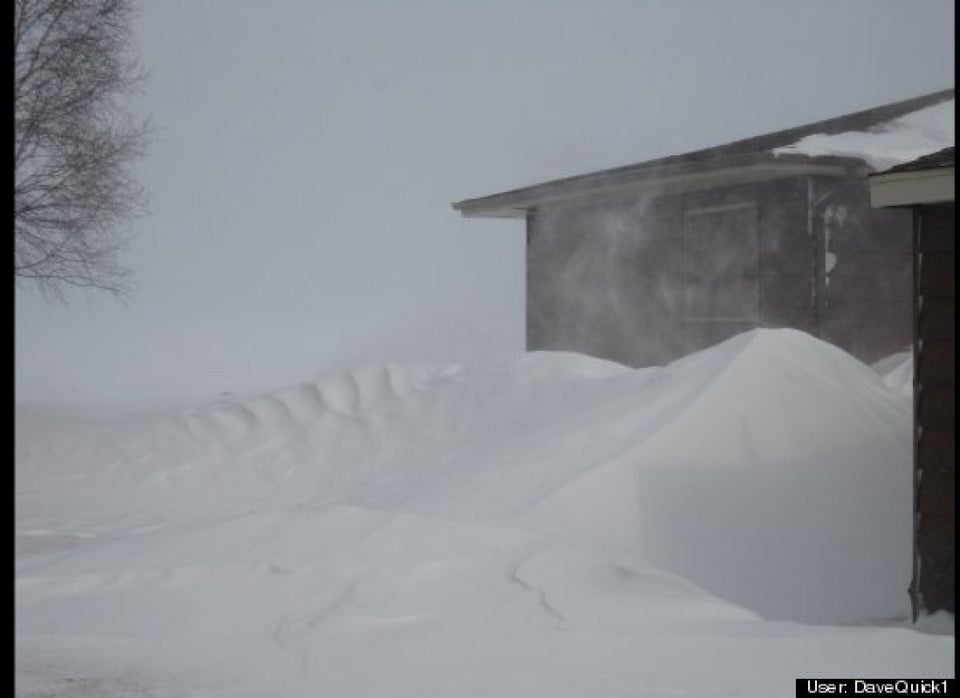 Blizzard In Alberta: Dec. 2-3, 2013